Government Contracts Push UK Outsourcing Market to 12 Month High according to Arvato UK Outsourcing Index.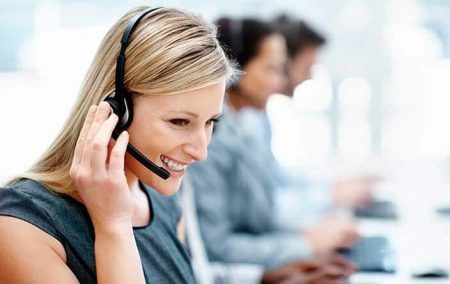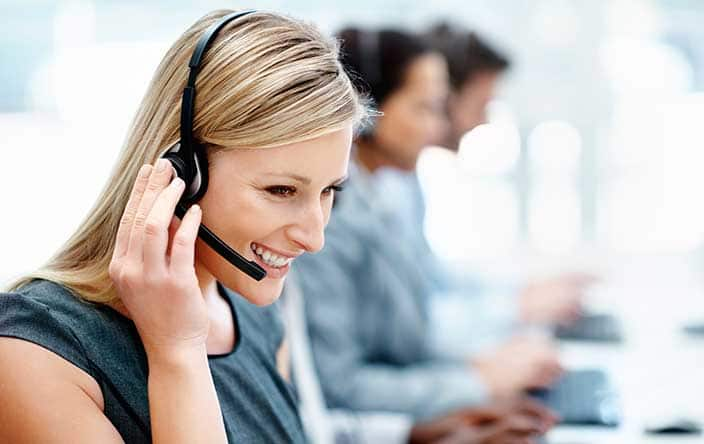 Outsourcing contracts worth £1.61 billion were signed in the UK between July and September – the highest quarterly spend for 12 months
A surge in government spending between July and September saw the UK outsourcing market reach a 12-month high after a quiet start to 2019, according to the Arvato UK Outsourcing Index.
Contracts valued at £1.61 billion were signed in Q3, the highest quarterly spend since the same quarter in 2018, with growth of 72 per cent since Q2.
Agreements worth £699 million and £938 million were signed across both the public and private sectors in Q1 and Q2 respectively.
The research, compiled by business outsourcing partner Arvato CRM Solutions UK and industry analyst NelsonHall, revealed that government organisations were behind the rise between July and September, signing contracts worth £1.3 billion over the three-month period, compared with £489 million in Q2 and £51 million in Q1.
Public sector spending was driven predominantly by central government, which was responsible for 97 per cent of total investment, with deals worth £1.26 billion.
Business process outsourcing (BPO) agreements accounted for half (50 per cent) of total central government spending, with HR outsourcing and customer service management the most popular services. Investment reached £637 million over the period, up from £155 million in Q2.
Government departments' spending on IT outsourcing (ITO) also doubled quarter-on-quarter, with contracts signed worth £630 million for cloud and digital technologies, alongside application management services.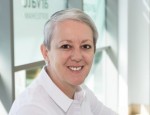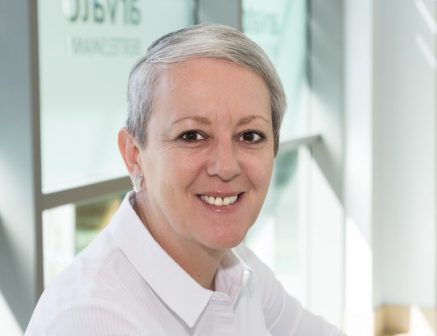 Debra Maxwell, CEO of Arvato CRM Solutions UK, said:
"The public sector has long been the flagship market for UK outsourcing and it's encouraging to see it continue to rebound after a slow start to the year. Procurement teams across central departments are taking off the shackles and partnering with specialist providers to deliver a growing range of services."
The private sector agreed outsourcing deals worth £307 million in Q3, down from £449 million in the previous quarter, according to the research.
Manufacturing firms were the most active buyers in the private sector, signing contracts worth £174 million for customer and network management services.
Debra Maxwell commented: "The findings show that business leaders are continuing to exercise caution, with spending across the private sector down 32 per cent from Q2. However, we expect to see companies shake off this approach as political pressures begin to lift and they can plan ahead with more certainty.
"Across both the public and private sectors, ITO deals worth £919 million were agreed in Q3, accounting for 57 per cent of the total UK outsourcing market. BPO agreements (£692 million) made up the remaining 43 per cent.
---
Additional Information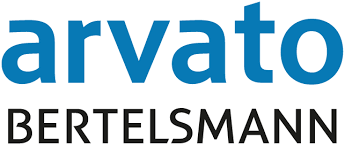 The Arvato UK Outsourcing Index is compiled by leading BPO and IT outsourcing research and analysis firm NelsonHall, in partnership with Arvato CRM Solutions UK. The research is based on an analysis of outsourcing contracts procured in the UK market between July and September 2019.
Arvato CRM Solutions UK is a trusted partner to the private and public sectors, with expertise in delivering award-winning customer relationship management, business process outsourcing (BPO) and public sector and citizen services.
The business focuses on providing customer service which is driven by technology and powered by its people. With more than 50 years of experience, it designs and delivers innovative, individual solutions for some of the most respected global consumer brands and UK public sector organisations, through long-term partnerships.
A division of Bertelsmann, Arvato CRM Solutions UK employs approximately 1,500 people across eight UK locations.
For additional information on Arvato CRM Solutions visit their Website