UK leads Europe in IoT-Enabled Customer Experience Readiness
Genesys and Frost & Sullivan publish study on Internet-of-Things-enabled customer experience maturity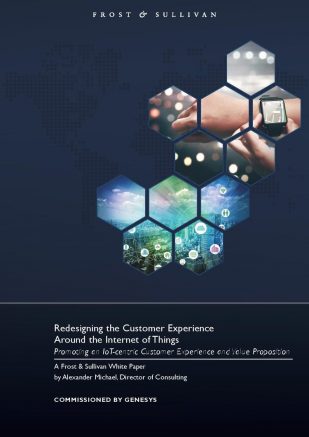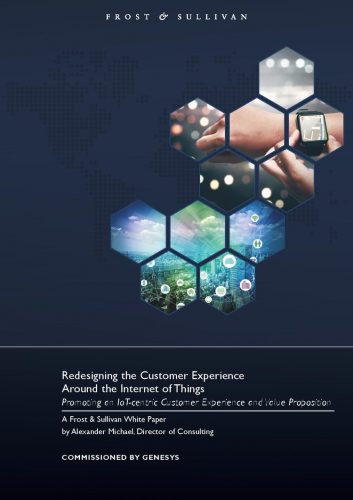 Genesys , the global leader in omnichannel customer experience and contact centre solutions, has released the "Redesigning the Customer Experience Around the Internet of Things" report.
The study, commissioned by Genesys in partnership with Frost & Sullivan, reveals that the UK outranks Germany, France, Spain and Italy in its IoT-enabled customer experience maturity.
The study is the result of 1,000 interviews with customer experience leaders from around the world, and offers insights into how companies perceive Internet of Things (IoT) and to what extent companies are adopting it to enhance the customer experience. The report showed that showed that almost two-thirds (59%) of respondents across Europe agreed that IoT will bring direct value to customer service.
UK leads Europe in pushing IoT-enabled CX forward
Unlike their European counterparts, 57% of UK respondents reported having a clear understanding of the value of IoT versus 35% off the full sample. For European markets, 72% of respondents consider increased speed of service as a key benefit of IoT-enabled CX, while 66% cite increasing first-call resolution. This rises to 82% in the travel and hospitality vertical.
Across Europe, 62% suggested that they will prioritise integrating IoT into their CX initiatives, rising to 70% in the UK. The majority of European organisations also expect to incorporate some form of IoT to enhance systems within the next two years. 22% reported that they have already done so and approximately 63% of organisations have noticed a high positive impact on customer satisfaction after implementing IoT, rising to 77% in the telecom and utilities vertical.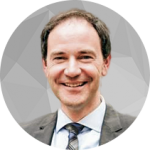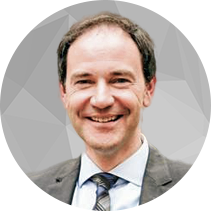 Friedbert Schuh, senior vice president, EMEA at Genesys said,
."This study shows that the age of connected customer care is upon us and that early adopters are seeing significant advantages,"  "Organisations with use cases for adopting IoT – such as smart metering and connected vehicles – are making clear headway in unlocking the technology's value.
The challenge for European customer experience leaders now has moved from awareness to the practicalities of implementation."
Budgetary and business case issues remain
Despite clear enthusiasm for IoT-enabled CX, 42% of European respondents reported that budgetary constraints would inhibit implementation and just 10% of European organisations feel ready to define and promote a concrete value proposition. The study suggests that this results from preparedness to implement an IoT solution. European organisations feel most ready to address privacy and security issues (55%) and to introduce and manage new devices (48%), whereas they report being least ready to address data analysis and monetisation (38%) and to ensure ubiquitous access to channels (38%).
Other Key Findings:
Almost two-thirds (64%) of CX leaders expect an increase in customer lifetime value to be the most significant business benefit of enhanced CX.
– Over 60% of European organisations find IoT implementations enable them to influence customers' buying decisions, and this trend is pronounced in insurance and manufacturing. Approximately 63% of organisations have noticed a high positive impact on customer satisfaction after implementing IoT capabilities, rising to 77% in the telecom and utilities verticals.
– Companies with mid-sized contact centres are the most advanced in incorporating IoT into their CX design. At the bottom end of the scale, the clear trend is that companies with the largest contact centres are far behind.
– The main inhibitors to implementation of IoT are budgetary constraints (42%), followed by a lack of understanding of its value (22%), a lack of understanding in general of what it brings to the business (18%), and lack of a business case (12%).
---
Additional Information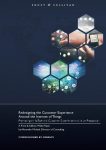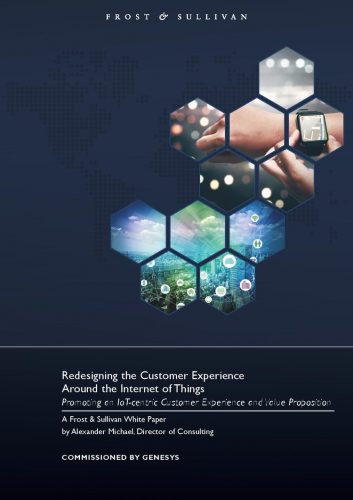 To download your copy of the report, Click Here
The 2016 IoT-Enabled Customer Experience (CX) Report for Europe surveyed organisations in the UK, France, Germany, Italy and Spain.
On behalf of Genesys, Frost & Sullivan reached out to 480 leaders across six industries: banking and financial services; communication service providers; government, healthcare and utilities; insurance; logistics, transportation and automotive; and retail, travel and hospitality.
Survey respondents were from organisations running customer contact centres employing at least 50 agents, and were involved in determining the customer experience strategy for their organisation, including system and process implementation.
For additional information on Genesys visit their Website or view their Company Profile