Almost 50% of working days lost due to work-related stress: How can businesses help their employees' mental health
– Report reveals that there were 488,000 cases of work-related stress, anxiety or depression in 2015/16
– That equated to 45% of working days lost due to illness and absenteeism
– CALLCARE has gathered expert opinions to help employers battle stress in their workplace for the good of their staff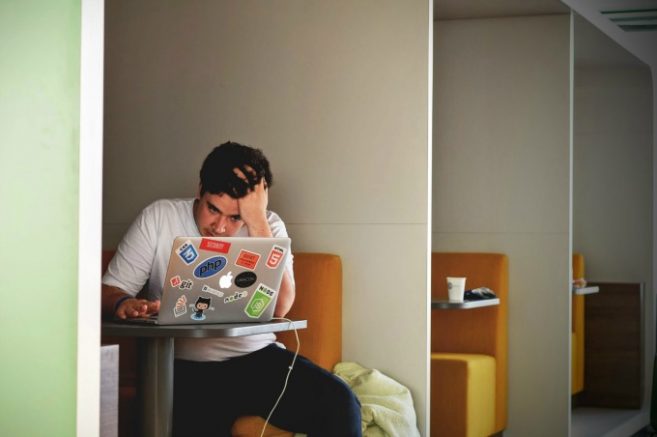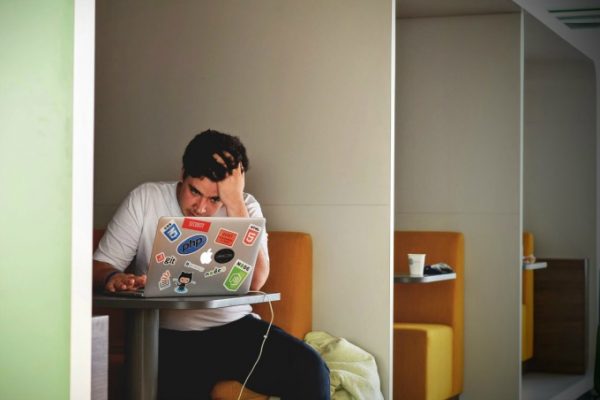 With a new report highlighting the prevalence of stress in the workplace, outsourced call centre provider CALLCARE is aiming to help businesses across the UK tackle the main causes and improve their employees' mental health.
A report conducted by the Health and Safety Executive revealed that there were 488,000 cases of work-related anxiety and depression in 2015/16, and that 37% of those were caused by stress. Not only that, but it also caused 45% of working days to be lost.
Stress Awareness Month, which takes place in April, aims to inform people across the country about the dangers of stress, correct misconceptions and teach coping strategies that can help people both inside of work and out.
CALLCARE has teamed with experts across a wide range of fields to discover exactly how businesses can help to combat stress. From perfecting the office surroundings and drinking more water to outsourcing tasks to professionals and investing in management, the report features specialist comments on simple ways that employers can look after their staff.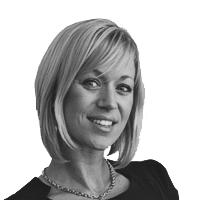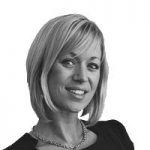 Gemma Harding, Head of Corporate Services at CALLCARE, commented:
"Stress is a common problem that affects employees across the UK, and it is up to managers to do whatever they can to help minimise the pressure, whether that's taking work off employees' hands or just creating a better working environment.
"But Stress Awareness Month is just one month out of 12; we believe that stress reduction tactics should be employed with the long term in mind. On the surface it may look great that your staff are staying at their desks through lunch or juggling multiple tasks at once, but underneath it will be having a negative effect on their health, and the wider productivity of the company.
"Looking after members of staff isn't just the right thing to do, it also makes good business sense. Stress-related illnesses can cause long term absences, lower levels of employee engagement and increased chances that staff will leave; all of which are detrimental to a business looking to grow."
---
Additional Information


To read the full report Click Here
CALLCARE: Established in 1998, CALLCARE specialises in offering a high-quality and flawless telephone answering service to businesses that want to ensure they never miss a call from their customers. They provide bespoke packages across a number of different services to ensure all your business needs are taken care of.