Female recruiters recognised in UK's top 50 CX Stars amongst industry leaders.
Douglas Jackson, a specialist recruitment consultancy and executive search firm received an amazing and unexpected accolade as 2019 came to a close.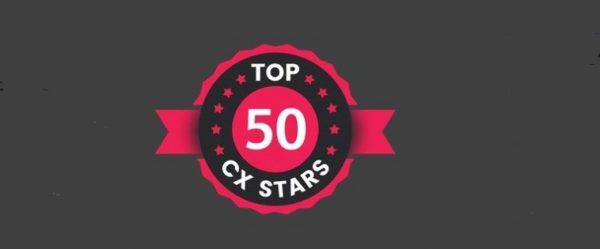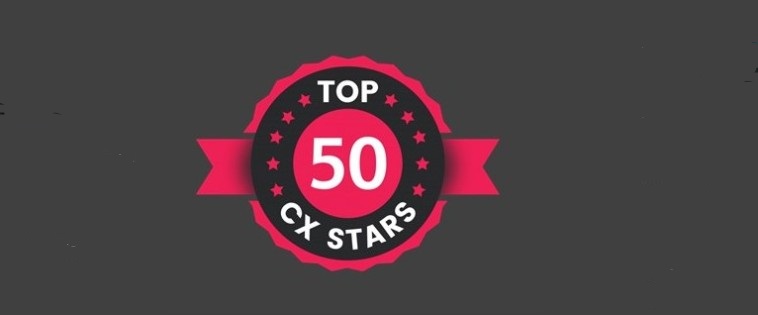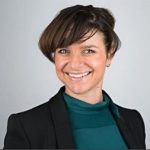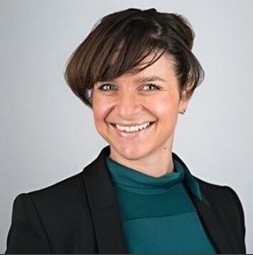 The Customer Experience Magazine published its Top 50 CX Stars.  Hannah Louise Cox, Executive Search Consultant at Douglas Jackson, was announced in the Top 25 Customer Experience Professionals, the only recruitment professional to make this list and the only non-recruitment business owner to make the top 50 and Michelle Ansell, Managing Partner, was announced at No 8 in the Customer Experience Influencers list, amongst the top 3 female influencers and the highest ranking recruitment industry professional within the list.
Douglas Jackson were also only one of two companies who achieved more than one industry professional on the list which included industry leaders from; Microsoft, BT, News UK, Nielsen, Oracle, Ipsos Mori, HSBC and many more.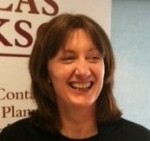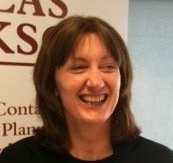 Michelle Ansell, Managing Partner said;
"To say we are extremely proud of this recognition is an understatement, looking through the people included on this we are in esteemed company indeed.  As a specialised recruitment consultancy, to be recognised by the industry we serve and feature amongst some of the leading brands, consultants and business leaders across the Customer Experience market is a significant achievement and real honour."
"Over the last decade the industry has changed so much, back in 2007, when Douglas Jackson was founded. we almost exclusively hired for the Call Centre and Customer Service industry. Roles in Customer Experience, Omni-Channel and Customer Success didn't exist, we have also seen significant growth across the number of supporting, strategic and specialist roles we now recruit extensively for; CRM, Programmes, Change, Insight, Resource Planning, Forecasting, Journey, Strategy, Design, Data, Analytics..  We look forward to what the next decade will bring".
---
Additional Information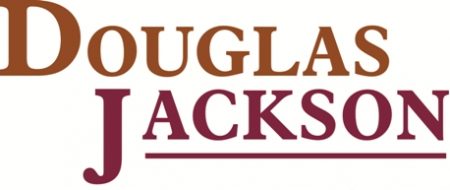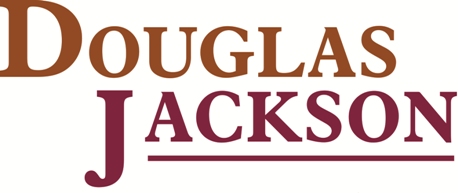 Douglas Jackson are a specialist recruitment consultancy and executive search company, they help organisations identify, attract and hire Directors, Head of Departments, Managers and skilled subject matter experts across the customer, employee and experience landscape and help support individuals in securing their next appointment across Operations, Strategy, Customer Experience, Customer Service, Insight, Resource Planning, Customer Intelligence, Analytics, Transformation, Change, Projects and Contact Centres.
For additional information on Douglas Jackson or to view their current contact centre vacancies visit their Website