Paymentsense have announced the opening of a new contact centre in Bristol city centre and are currently recruiting staff for the contact centre 'going live' March 2020.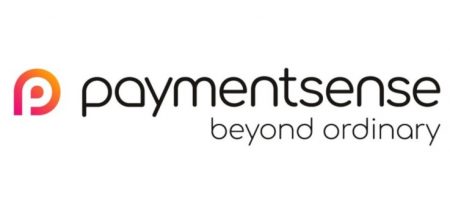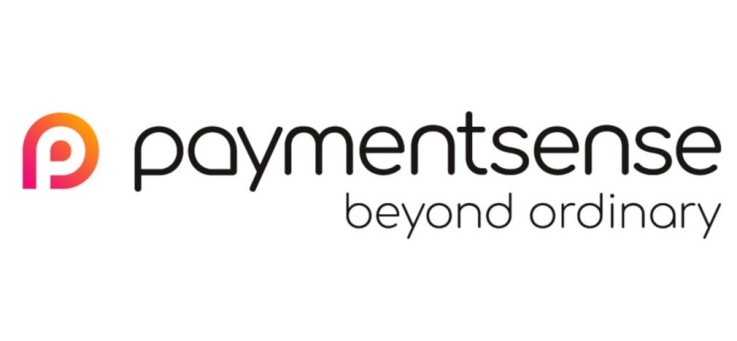 The company, which provides merchant and card payments services to over 70,000 UK businesses, handles annual sales worth over £10 billion.
The Bristol contact centre will complement the company's existing contact centres based in London, Hull, Dublin and Belfast and will open March 2020 and are recruiting Customer Service Advisors and Customer Service Team Leaders  to provide customer service to make 'payments painless, security simple and compliance easy for their customers'.
---

Additional Information
For additional information on Paymentsense visit their Website
To view the vacancies at the Bristol contact centre Click here