The market leader in home installation technology in the Netherlands, Feenstra N.V., has entered into a new deal with KPN and Content Guru to deliver an omni-channel storm® cloud contact centre solution.
The storm deployment forms part of Feenstra's strategy to deliver excellent customer experience across all channels and to improve efficiency within the contact centre and organisation.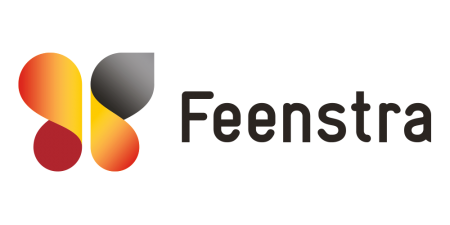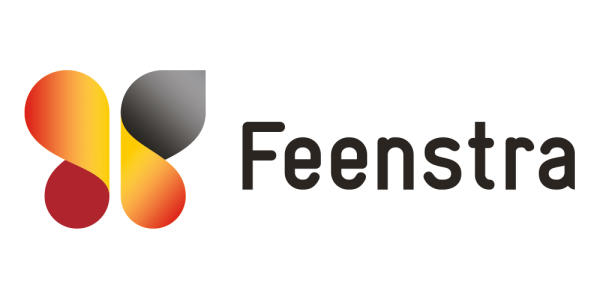 Founded in 1947, Feenstra is the Dutch market leader in home solutions, delivering services to more than 800,000 households in the Netherlands. Feenstra offers technological solutions for in and around the home, including heating and ventilation, home security, renewable energy, and insulation.
Through a phased storm deployment, Feenstra's flexible solution is designed to suit seasonal peaks in contact demand and customer preferences, enabling consumers to get in touch at any time of the day or week and via the channel most convenient to them. The storm solution will also integrate with Feenstra's existing legacy systems, including Microsoft Dynamics 365.
The next stage of implementation will see storm integrate with ServiceNow to provide Feenstra with quality management and recording functionality, supported by the powerful real-time and historical reporting capabilities of the storm platform. Feenstra will also be able to utilise storm's latest integration with Verint's Workforce Optimisation (WFO) system, which will enable Feenstra to efficiently plan and manage its contact centre employees.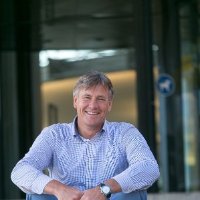 Andre Vermaat, Manager at Feenstra, commented:
"storm is a leading, innovative product in the field of customer interaction.
At Feenstra we hope to be able to support new ways of customer contact in the future and to secure our current customers with a focus on customer satisfaction.
With storm, we get a better unified picture of customer contact across all channels, which has helped us to determine our strategy in 2018 and anticipate the need for flexibility, such as agent homeworking and connecting contact centre sites."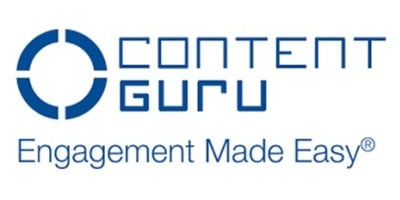 Europe's leader in cloud CX and CCaaS and one of the world's major providers of large-scale, mission-critical services, Content Guru supplies services to over 1,000 large enterprises and government organisations.
Content Guru's cloud-native omnichannel communications solution, storm®, offers virtually limitless scalability, unmatched integration capabilities and industry-leading AI. Content Guru ensures customer experience and contact centers meet the needs of every customer, seamlessly. storm is used by public and private sector organisations across the Americas, Europe and Asia-Pac, in markets ranging from finance and healthcare through to government and utilities. Public sector customers relying on storm for mission-critical services include the NHS, Serco and US Federal Government.
For additional information on Content Guru view their Company Profile