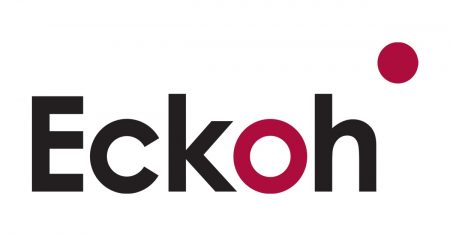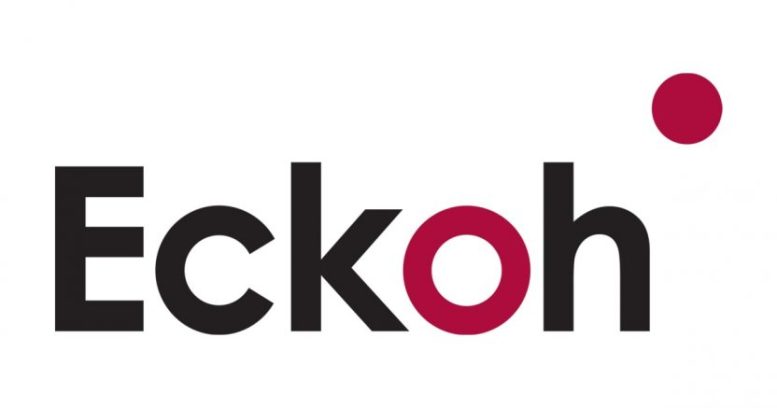 Eckoh plc, the global provider of secure payment products and customer contact solutions, has for the second time won a PCI Excellence Award for its CallGuard solution at the 2018 Awards programme.
Eckoh's win was secured through its CallGuard implementation for allpay, a specialist bill payment services company who handle over £7 billion in transactions annually, whose customers are primarily in the public sector. Allpay works with its customers to save them money by creating modern payment systems that are not only cost effective and convenient for the end user, but critically deliver the highest level of security.
According to PCI and AKJ Associates event organisers, clients want unmistakable evidence that solution providers can implement their products on-budget and on-time. This view is reinforced by feedback from Eckoh's clients including allpay.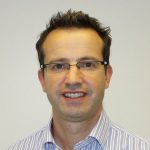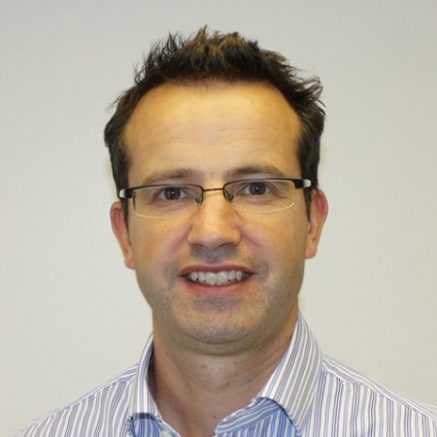 Nick Peplow, Bill Payments Director, allpay, said,
"We chose Eckoh because of its track record of successful implementations and customer references.
We have been extremely impressed with the robustness of CallGuard, the speed of implementation and the ongoing support from the wider Eckoh team"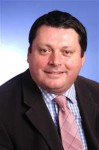 Tony Porter, Global Head of Marketing at Eckoh, commented:
"We're delighted to once again be publicly recognised for our market-leading solution CallGuard. We're proud of our work with allpay and that we were able to deliver their goal of enhancing their customer service whilst delivering the highest level of security.
CallGuard continues to drive significant interest from organisations who are looking to address regulatory pressure as well as respond to the growing public demand for better security around their personal and payment data in contact centres."
---
Additional Information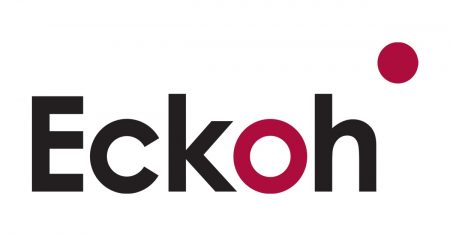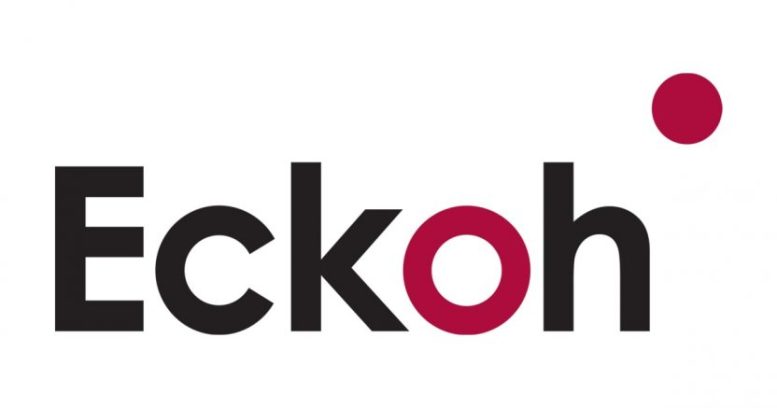 To read the full case study on the Eckoh-allpay CallGuard implementation Click Here
Eckoh is a global provider of secure payment products and customer contact solutions, supporting an international client base from its offices in the UK and US.
Our suite of secure payments products, which can be hosted in the Cloud or deployed on the client's site, removes sensitive personal and payment data from contact centres and IT environments. The products offer merchants a simple and effective way to reduce the risk of fraud, secure sensitive data and become compliant with the Payment Card Industry Data Security Standards ("PCI DSS") and wider data security regulations. Eckoh has been a PCI DSS Level One accredited Service Provider since 2010, processing over $1 billion in card payments annually.
Eckoh's customer contact solutions enable enquiries and transactions to be performed on whatever device the customer chooses, allowing organisations to increase efficiency, lower operational costs and provide a true omni-channel experience. We also assist organisations in transforming the way that they engage with their customers by providing support and transition services as they implement our innovative customer contact solutions.
Our large portfolio of clients come from a broad range of vertical markets and includes government departments, telecoms providers, retailers, utility providers and financial services organisations.
For additional information on Eckoh visit their Website