Education and Skills Funding Agency Partners with Arvato to create Digital Customer Experience Contact Centre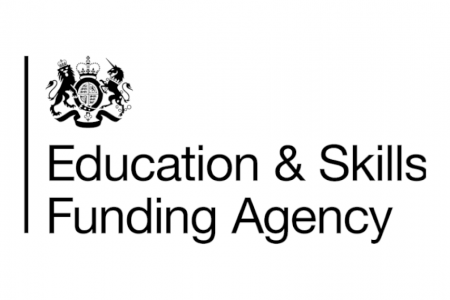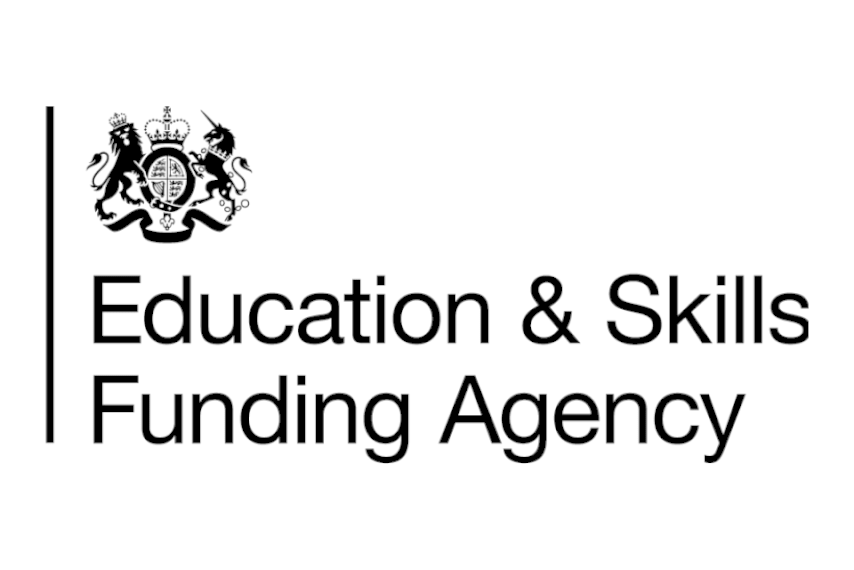 Arvato CRM Solutions has secured a five-year contract to deliver a digital-first Customer Experience Centre for the Education and Skills Funding Agency (ESFA), an executive agency of the Department for Education.
The agreement, which has the option of a two-year extension, will see the business support the ESFA's core functions – the Apprenticeship Service (AS), National Apprenticeship Service (NAS), National Careers Service (NCS) and the ESFA Enquiry Service – from a new site in Newcastle.
Under the contract, Arvato will provide inbound and outbound customer engagement services across voice, web chat, email and social media to manage campaigns for the ESFA and promote its services and benefits. The business will also provide information, advice, technical support, guidance and triage support services to learners, employers and education providers from the new contact centre.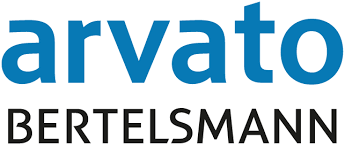 Arvato will join the ESFA on their journey to transform their customer experience offering, implementing new ways of working and innovative technologies such as artificial intelligence and automation to promote self-service, while futureproofing and improving the quality of its services.
The new Customer Experience Centre, which will open in September 2021 with a team of over 180 contact centre agents, will also support the Department for Education's (DfE) Covid-19 helpline.
The ESFA and Arvato will jointly embed a new apprenticeship model as part of the agreement, which will see apprentices account for ten per cent of the centre's workforce.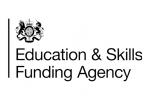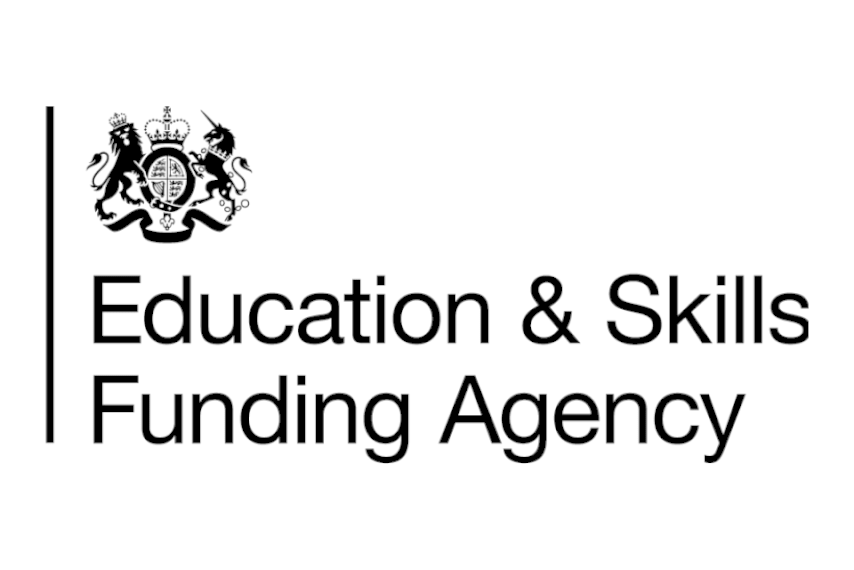 Stuart Balnaves, Deputy Director Customer Service, Education and Skills Funding Agency, said:
"The new Customer Engagement Centre will play a central part in our ongoing strategy to develop a digital experience model designed to make it as simple as possible for learners, employers and education providers to access our services.
"Arvato's long track-record of delivering transformation in the public sector makes it the perfect partner, and its extensive customer service and technological expertise will help us meet our objectives and futureproof our services, while also unlocking new efficiencies."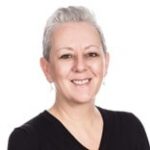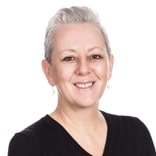 Debra Maxwell, CEO, Arvato CRM Solutions, said:
"Our partnership will support the ESFA in realising its ambitious transformation plans, moving beyond a traditional contact centre structure to deliver a digital-first customer engagement centre that will meet the changing needs of its users.
"This contract represents a significant milestone for our business, expanding our UK footprint into the North East and signifying the value that an innovation-led, digital approach to customer experience can deliver for the public sector.
"We look forward to working closely with the agency as it continues to develop and fund world-class education and skills provision for every learner to reach their potential."
Arvato's contract with ESFA builds on more than fifteen years' experience of working with innovative public sector organisations, with clients including the Department for Transport (DfT), Radioactive Waste Management (RWM), Chesterfield Borough Council and Neath Port Talbot Council.
The Education and Skills Funding Agency is an executive agency of the UK Government, sponsored by the Department for Education, responsible for funding education, apprenticeships and training for children, young people and adults, excluding higher education.
The agency was formed in 2017 after the Education Funding Agency (EFA) and the Skills Funding Agency (SFA) were combined to improve efficiency and effectiveness in core operations.

For more information about Arvato's public sector services Click Here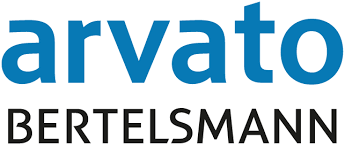 Arvato CRM Solutions is a trusted partner to the private and public sectors, with expertise in delivering award-winning customer relationship management, business process outsourcing (BPO) and public sector and citizen services.
The business focuses on providing customer service which is driven by technology and powered by its people. With more than 50 years of experience, it designs and delivers innovative, individual solutions for some of the most respected global consumer brands and UK public sector organisations, through long-term partnerships.
A division of Bertelsmann, Arvato CRM Solutions employs approximately 1,500 people across seven UK locations.
For additional information on Arvato CRM Solutions visit their Website