To Click or To Call: You have the Power to save Police time urges Wiltshire Police as part of a new campaign to urge the General Public to ONLY contact their 999 contact centre in an emergency.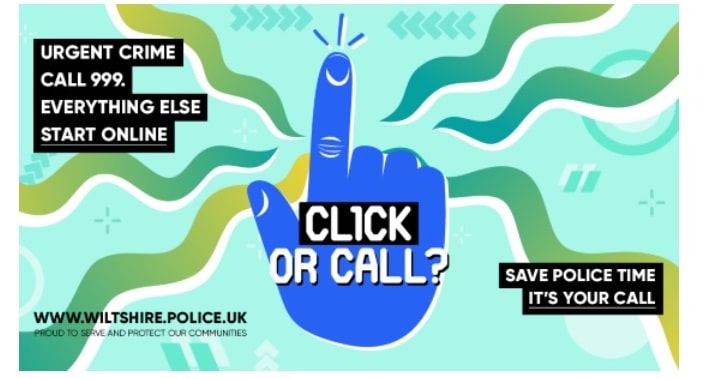 From 19th July 2021 most COVID restrictions have been lifted meaning we can all start to enjoy more freedoms than we have been afforded since the start of the pandemic in March 2020.
For many, this is something to celebrate.
For Wiltshire Police, this means they are likely to see a spike in demand for their resources and increases in calls for their service via their 999 contact centre.
Wiltshire Police are asking the General Public a very simple question – Do you click or do you call?
Every year the Force receives almost 100,000 999 calls and more than 50% of these are not urgent meaning 999 was not the right method of making contact.
Therefore, they are asking communities to remember: For urgent crime, call 999. For everything else, start online.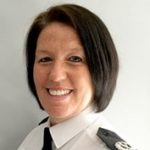 Assistant Chief Constable Deb Smith said:
"Our message is so simple – the power to help us lies within every member of our community.
"If you are able to report an incident or access the information you need on our website, you will be playing your part in reducing the thousands of calls we get into our contact centre each year.
"Throughout the COVID pandemic, all police forces saw a reduction in crime as lockdown simply meant most people were living and working at home but we are now all expecting calls for our services to rapidly rise.
"We will always be here for you when you need us the most. All we are encouraging you to do is to ask yourself – can I access what I need online or do I need to call?"