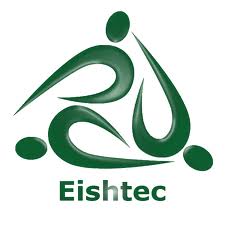 It has been reported that Outsourcer Eishtec are to create 250 across their contact centres in Co. Waterford and Co., Wexford.
Eishtec, which was founded in 2011 after the closure of the Talk Talk's contact centre, started with 9 employees and in a relatively short space of time has expanded to 700 staff, nearing 1,000 with the latest job boost which aim to be filled by mid' 2014.
Minister for Enterprise, Jobs and Innovation Richard Bruton said Eishtec as a "remarkable example" for the government's plan for jobs and growth.