Research report examines how contact centres are adapting to new innovative technologies, such as Artificial Intelligence and Internet of Things.


The International Customer Management Institute (ICMI) and Oracle have released a new research report, Next Generation Service: The Role of AI, IoT and Automation in Contact Centre Transformation.
The report focuses on cutting-edge technologies that are rapidly infiltrating today's contact centres and how they are changing the customer experience in new and positive ways. With evolving technologies come new expectations, and this research report explores how organizations are adapting to new advancements, including self-service options, artificial intelligence, connected devices and more.
By analysing survey data from over 300 contact centre professionals, the ICMI and Oracle teams uncovered trends that point to the future of the Contact Centre.
Use of AI and IoT Technologies Increases Customer Service Experience
According to the research, within the next 6-12 months, 57 percent of organizations intend to support or offer IoT/connected technologies, a 21 percent increase. In regard to AI, 41 percent of respondents expect their contact centres' use of bots/AI to increase in the next 12-18 months.
This change in perception is linked to the benefits of using new technologies. Organizations offering IoT/connected technologies reported a 50 percent increase in customer satisfaction, while 44 percent of organizations offering IoT/connected technologies reported satisfaction remaining the same.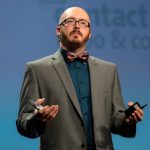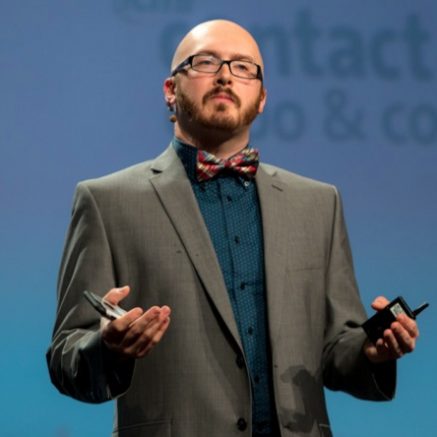 Justin Robbins, group director, content & community, ICMI, said,
"The increased presence of connected devices and artificial intelligence in the contact centre is inevitable. Contact centres are wise to look toward the future and make it a priority to adopt new technologies that support these capabilities,"
"The benefits of adopting these new technologies will be realized from the executive office to the frontline employee to the individual customer and will have a major impact on the entire customer service experience."
Contact Centres Slow to Adopt AI and IoT Technologies
IoT and connected product data can enable an organization or contact centre to completely differentiate themselves in the service experience. There is a major competitive advantage to adopting these new technologies and more than half of the consumers surveyed, 58 percent, own at least one connected device, while only 36 percent of contact centres currently support connected technologies. This lack of adoption parallels other facets of future technologies as 65 percent of contact centres remain reluctant to utilize Artificial Intelligence (AI).
Leveraging Data Remains Top Challenge for Contact Centres
As contact centres embrace advanced technologies they will have to accurately leverage the information that they collect. Currently, only about half of all contact centres surveyed are leveraging the data from connected devices and 51 percent of contact centres use data from connected sources to empower contact centre managers with real-time metrics, KPIs and customer data.
Furthermore, 47 percent of contact centres are unable to use data from their connected sources to identify or resolve a detected problem.
Other key findings include:
– Within the next year, the percentage of organizations supporting IoT is expected to jump from 36 percent to 57 percent.
– Two-thirds (67%) of contact centres have had to train agents to handle customer interactions differently because they now offer or support IoT/connected technologies.
– Offering or supporting IoT/connected technologies increased agent satisfaction in 40 percent of contact centres, while 53 percent report satisfaction remaining the same.
– Fifty-two percent of organizations consider service to be their primary competitive differentiator; 31 percent considered it to be their product, while just 17 percent considered it to be their price.
---
Additional Information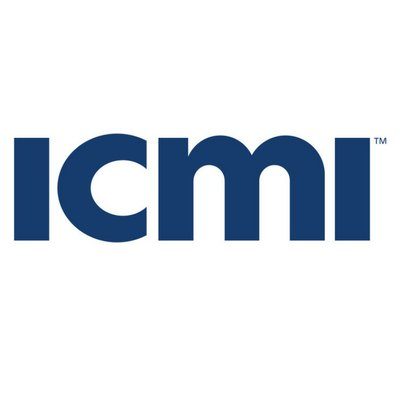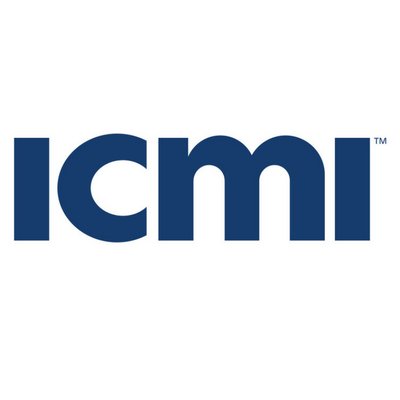 To collect data for this report, ICMI and Oracle surveyed 354 contact centre professionals from a variety of business sectors including Communications, Financial, Healthcare, Legal and Retail. Seventy-nine percent of the survey respondents were made up of executives, directors and managers, with the remaining 21 percent filled by supervisors, analysts and consultants.
To download the ICMI research report Click Here
For addotional information about ICMI visit their Website