EE have announced the creation of 210 new roles at its North Tyneside contact centre offering jobs across its customer service and sales departments.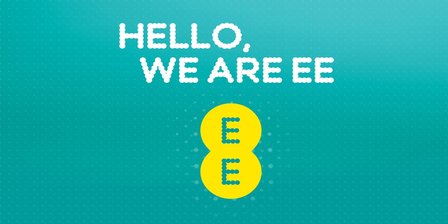 The roles will begin between April and September 2016 and give successful applicants the chance to benefit from a range of training and develop a variety of skills, allowing them to forge long-term careers with EE.
Carolyn Brown, Operations Manager for recruitment at the EE centre in North Tyneside, said:
"We want to use the fair to create a real buzz around these new roles, and demonstrate our commitment to remaining one of the best companies in the North Tyneside area to work for – as well as the UK as a whole. We are excited to be recruiting some fresh talent for our teams, and are looking forward to meeting some of the interested applicants."
We are committed to becoming the Number One for Service in the industry and already has over 1,600 customer service agents working at its North Tyneside site to support this. These new roles also follow the 138 additional positions which were recently announced for the company's base in Merthyr Tydfill, Wales.
Patrick Bradley, HR Director at EE, said:
"We're delighted to be growing our employee footprint in North Tyneside and hope the recruitment fair will help us to identify and attract the best new talent in the area.  We'll be on the lookout for passionate and dedicated individuals who can help us create the best possible experience for our customers and ultimately support us in becoming the Number One for Service in the industry."
Rt Hon Alan Campbell MP, constituency MP for Tynemouth, said:
"I'm very pleased that EE is creating 210 new jobs in North Tyneside as EE is a large and very valued employer in the area.  I hope that local people will take the opportunity to go along to the jobs fair to see what EE can offer, and to show what local people can offer EE."
---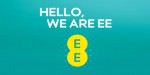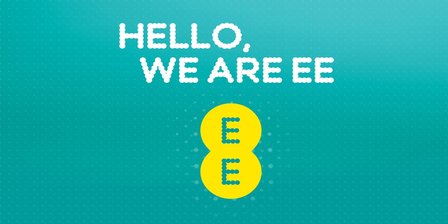 Additional Information

To apply for any of the positions available visit the EE recruitment Website