–  New recruits will support EE's ambitions to provide customers with the best service in the UK mobile industry
–  Applicants will fill a mix of new and existing roles across the UK, joining EE as it recently ranked third in The Sunday Times' Best Companies to Work For survey
–  Roles include over 100 contact centre apprentices next year, creating career growth opportunities for people across the UK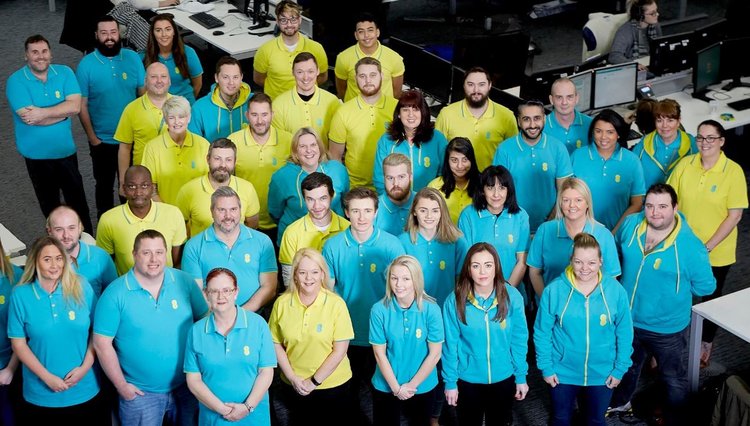 EE, the UK's biggest mobile operator and part of BT Group, today announced a recruitment drive which will see it hire over 800 contact centre advisers for its sites across the UK. These advisers will fill positions in North Tyneside, Methyr Tydfil, Darlington, Greenock, Plymouth and Doxford. Of the 800 recruits over 100 will be apprentices hired as a part of the EE apprenticeship programme.
This latest recruitment drive follows EE recently becoming the first UK mobile operator to bring back all customer service calls to the UK and Ireland, creating over 1,000 new jobs in 2016 alone. The roles announced today will join a team that has already helped EE to provide even better customer service, with positive customer feedback soaring and complaints falling well below the industry average.
The positions will give successful applicants the opportunity to benefit from EE's comprehensive training programme which will allow them to develop new skills while paving the way to opportunities to develop and progress within the business. EE also ranked third in The Sunday Times' Best Companies to Work For survey, thanks to high scores for management and team work, and was also ranked in the top five in the annual School & College Leavers 2016-17 Awards.
Over 100 of the roles will be offered as part of EE's apprenticeship programme, giving people the opportunity to learn new skills, gain nationally recognised qualifications and build a long term career with EE. The company has recruited over 1,300 apprentices since it launched the programme in 2012.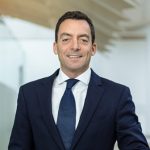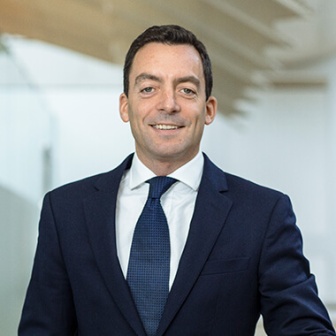 EE CEO Marc Allera said,
"Our customers want great 4G coverage, and great customer service, no matter where they are – and we've been working non-stop to give them both.
We're recruiting new talent, providing great opportunities through our apprentice scheme and creating entirely new jobs for the UK economy that will help ensure our customers have a great experience, whether they speak to us on the phone, in our stores, or online."
---
Additional Information
For additional information about the roles available, please the EE recruitment Website