EE Mobile have confirmed that 100% of customer service calls to be handled in UK and Ireland by end of the year, supporting commitment to provide the best customer service for a mobile operator in the UK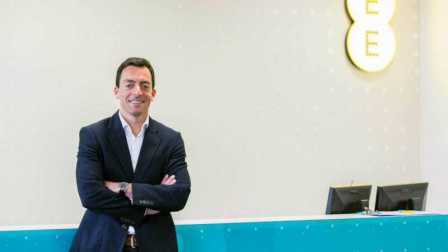 EE, the UK's biggest mobile operator and part of the BT Group, has announced a major boost to customer service with the on-shoring of 600 customer service roles, meaning all EE customer calls are answered here in the UK and Ireland by the end of the year.
The boost is part of CEO Marc Allera's new plans to drive improvements to the EE customer experience with more UK customer service roles, 600 new roles created across UK and Ireland, including roles in Plymouth, South Wales and North Tyneside
EE CEO Marc Allera said:
"We're bringing 100% of our EE Mobile customer service calls back to the UK and Ireland. We've already seen a major boost in customer satisfaction by creating 1,400 new service jobs here since 2014.
Now we're creating 600 additional jobs to handle all EE customer service calls in the UK and Ireland by the end of this year, providing the best possible experience for our customers."
Number 1 for Customer Experience
The onshoring of customer service roles will create 600 new jobs in the UK and Ireland.
More than 100 roles will be created in Merthyr, North Tyneside, Plymouth and Ireland by the end of June 2016, when all EE Pay Monthly customer calls will be handled onshore. The locations of the remaining 500 jobs, providing service for EE Pay as You Go and Home customers, will be announced throughout the second half of 2016.
EE has already boosted customer satisfaction and cut complaints by 50% through an onshoring programme that's seen more than 1,400 jobs created in the UK and Ireland since 2014. The investment in a further 600 UK and Ireland service roles will provide the best possible service for EE customers, and supports EE's commitment to becoming number one mobile operator for customer service in the UK.
---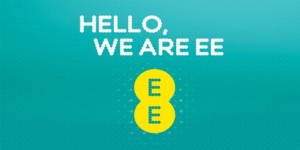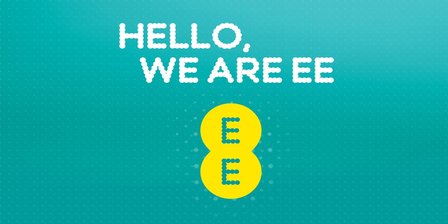 Additional Information
For additional information on EE
Visit the EE corporate Website
To apply for the new positions Click Here