Eckoh wins its largest ever US Secure Payments Contract worth $3.7m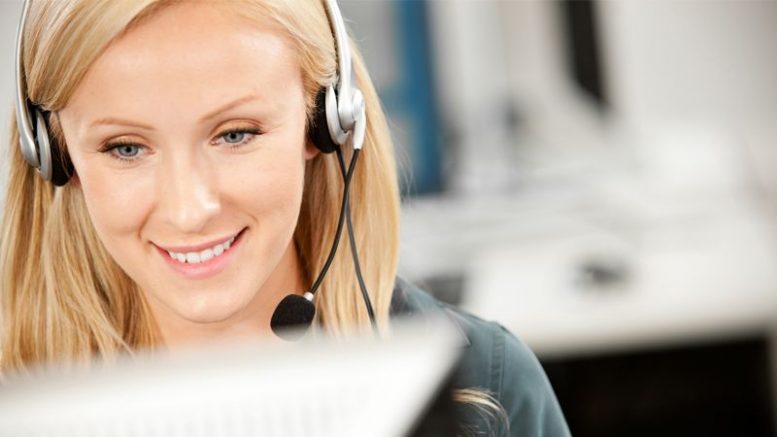 Latest contract win extends total US payment contract value this financial year to over $8m
Eckoh plc, the global provider of secure payment products and customer contact solutions, announces that it has won a new$3.7m five-year contract to provide secure payment services to a large US telecommunications provider.
The solution, which will be deployedin financial yearFY18, uses Eckoh's patented tokenisation technology to secure card payments being made through the organisation's contact centre facilities.
The new contract, Eckoh's largest US secure payments contract to date, enables the client to comply more easily with the Payment Card Industry Data Security Standards ("PCI DSS")and to help prevent fraud.
In the half-year results announced on 29 November 2016,Eckoh reported strong progress in the US with payment contract value having more than doubled compared to that of the previous financial year. Since then there have been a further three US secure payment contract wins, including today's.  This takes the number of payment contracts won this financial year to nine, matching the number of contracts won in the previous financial year, but delivering contract value of $8.3m which is over five times higher. As notable is the fact that of the contracts won this year only two of these are priced using an upfront fee model ("Capex"), the remaining seven using the SaaS style pricing model ("Opex"),which as announced in the trading update last September would be the Group's preferred model going forward.
The table below illustrates the progress made in the US market since trading in the region commenced in April 2014. With less than 10% of the aggregate contract value this financial year having been won through the two Capex contracts, the SaaS-style contracts will improve Eckoh's forward visibility of US payment revenues considerably, as well as more closely aligning the US with the UK model where there are 85% recurring revenues overall.
| | | | | | |
| --- | --- | --- | --- | --- | --- |
| | Contract wins | Total Contract Value | Average Contract Value | Capex | Opex |
| FY15 | 5 |  $0.26m |  $53K | 5 | 0 |
| FY16 | 9 |  $1.55m |  $173K | 8 | 1 |
| FY17 | 9 |  $8.3m |  $918K | 2 | 7 |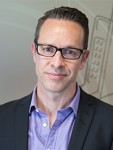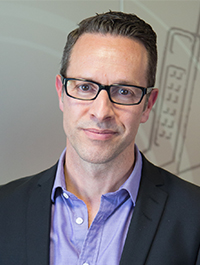 Nik Philpot, Chief Executive Officer Eckoh plc, commented:
"The opportunity for Eckoh's patented secure payment products in the largest contact centre market in the world is substantial and today's $3.7 million contract is our largest ever. With a limited number of competitors and a product portfolio with a breadth and flexibility that they cannot match, we are convinced that Eckoh can become the natural choice for contact centre security.
The strong progress we have made in the US this year is clear, both in terms of the value of the contracts and the quality of those future earnings, and underscores our ability to capture the scale of the opportunity and to deliver significant growth over the coming years."
---
Additional Information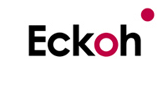 Eckoh is a global provider of secure payment products and customer contact solutions, supporting an international client base from its offices in the UK and US.
Our secure payments products, which include the patented CallGuard, can be hosted in the Cloud or deployed on the client's site and remove sensitive personal and payment data from contact centres and IT environments. The products offer merchants a simple and effective way to reduce the risk of fraud, secure sensitive data and become compliant with the Payment Card Industry Data Security Standards ("PCI DSS") and wider data security regulations. Eckoh has been a PCI DSS Level One accredited Service Provider since 2010, processing over $1bn in card payments annually.
Eckoh's customer contact solutions enable enquiries and transactions to be performed on whatever device the customer chooses, allowing organisations to increase efficiency, lower operational costs and provide a true Omni-channel experience. We also assist organisations in transforming the way that they engage with their customers by providing support and transition services as they implement our innovative customer contact solutions.
For additional information on Eckoh visit their Website or view their Company Profile