Expolink, the leading Wiltshire-based provider of multichannel customer contact services, is rebranding its contact centre business as 'WeAnswer'.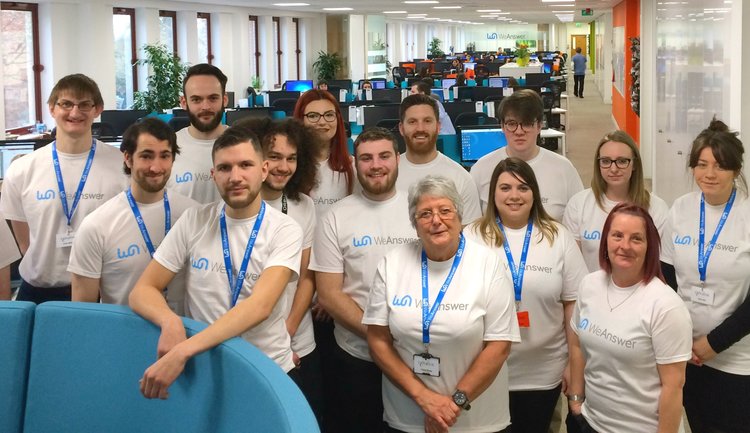 The company, whose 300-seat capacity contact centre serves a wide range of clients including Crew Clothing, The Entertainer, Cotswold Outdoor and SES Water, was the subject of a successful management buyout in August 2016 by members of its existing senior team and a group of external investors.
The new WeAnswerbrand will remain part of Expolink Europe Limited, which also includes a global whistleblowing hotline business that will continue to trade under the Expolink brand.
Managing Director Dominic Mehta believes the change in name will more accurately represent the company as it is today. He commented:
"Expolink is a well-established name in the outsourced contact centre business, having launched almost two decades ago.
Last year's management buyout presented us with the opportunity to reconsider our long-term goals, and the direction in which we wanted to take the business.
We believe that rebranding ourselves as WeAnswer reflects the responsive service we offer clients who are keen to overcome their customer service challenges, and helps showcase the modern, energetic customer contact business we've become."
Chief Executive John Wilson added:
"This rebrand symbolises the many changes we've been making to our underlying service over the past six months. As we continue to develop and improve our client proposition, I'm looking forward to an exciting future for WeAnswer and our clients."
---
Additional Information

ABOUT WEANSWER
WeAnswerhelps or­ganisations solve their customer service challeng­es. From our 168-seat multichannel contact centre in Chippenham, Wiltshire, we ensure that our client's customers receive an award-winnin­g service from a UK-based team. WeAnswer is part of Expolink Europe Limited.
For additional information on WeAnswerbrand visit their Website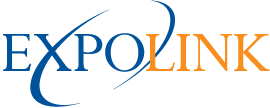 ABOUT EXPOLINK
Founded in 1995, Expolink is a leading global provider of confidential whistleblowing hotlines, contact centre services and case management software solutions to the public and private sectors in countries around the world. Expolink employs more than 200 people at its headquarters in Chippenham, UK.
For additional information on Expolink visit their Website