Eckoh plc have announced that it has secured a new contract for its secure payment solution CallGuard with The Co-operative Group following a competitive tender.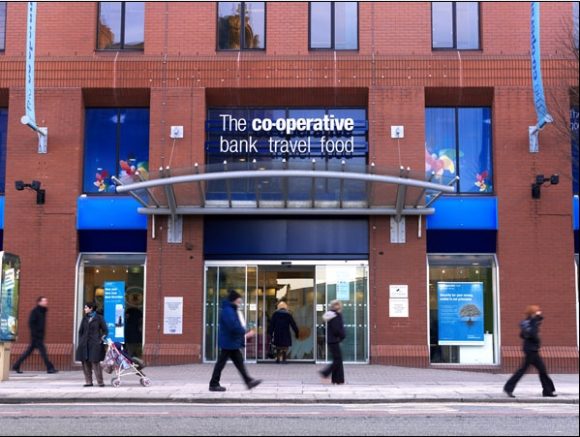 The three year deal will see CallGuard implemented throughout The Co-operative Group's contact centres in its Electrical, Legal Services, Group Finance and FuneralCare divisions. These divisions take in excess of 250,000 calls per year through approximately 125 customer service representatives. CallGuard will prevent customers' payment card data from entering the contact centres' environment, enabling agents to take payments securely over the phone whilst remaining on-hand to guide customers through the payment process.
The Co-operative Group is the UK's largest mutual business, owned by 8.2 million members. By implementing CallGuard, The Co-operative Group is demonstrating its continued commitment to the security and privacy of its customers' personal information.
In addition, by using Eckoh as its PCI DSS compliant service provider, The Co-operative Group can quickly satisfy a long and detailed part of the compliance process, enabling it to focus on its core business objectives. The service is expected to commence in December 2015.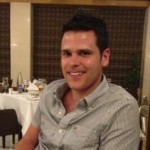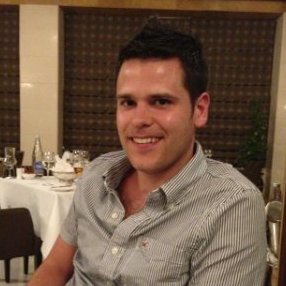 James Cullen, PCI Compliance Manager at The Co-operative Group, said,
"The most important thing for The Co-operative Group is that our customers have maximum peace of mind when giving us their personal details,"
"Many of our customers and members like to pay over the phone and Eckoh's CallGuard solution allows us to enhance our security further. We selected Eckoh because of its PCI DSS level one status and many years' experience in implementing payment solutions.
CallGuard enables us to proactively deliver the best possible service to our customers, while simultaneously protecting them."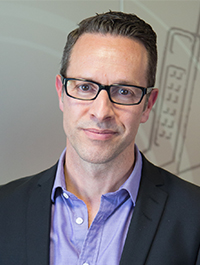 Nik Philpot, CEO of Eckoh, commented:
"We're delighted that a prestigious brand such as The Co-operative Group has selected CallGuard to ensureits payments security.
Eckoh has consistently demonstrated its commitment to provide the best possible customer service and experience as well as delivering secure telephone payments.
We look forward to working with The Co-operative Group to reassure members and customers, and also explore further opportunities within the Group."
---
Additional Information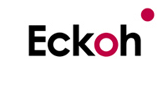 Eckoh is a global provider of secure payment products and customer service solutions, working with organisations in over 10 countries around the world.
Our range of secure payment products removes customer card data from contact centres and IT environments. They are designed to help merchants reduce the risk of fraud and become compliant with the Payment Card Industry Data Security Standards (PCI DSS). Eckoh's CallGuard product can be deployed on the customer's site or hosted in the Cloud. It allows contact centres to take card payments from customers without their agents seeing, hearing or accessing card data in any way. We have been a PCI DSS Level One accredited Service Provider since 2010 and we currently process over $1 billion in card payments annually.
Eckoh's customer service solutions enable payments, transactions and enquiries to be processed without the caller needing to talk to a contact centre agent. This significantly reduces our clients' costs, whilst freeing up their agents to deal with more complex enquiries. These solutions are delivered over the phone, web and mobile devices. Eckoh is the largest provider of such hosted services in the UK.
For additional information on Eckoh visit their Website or view their  Company Profile