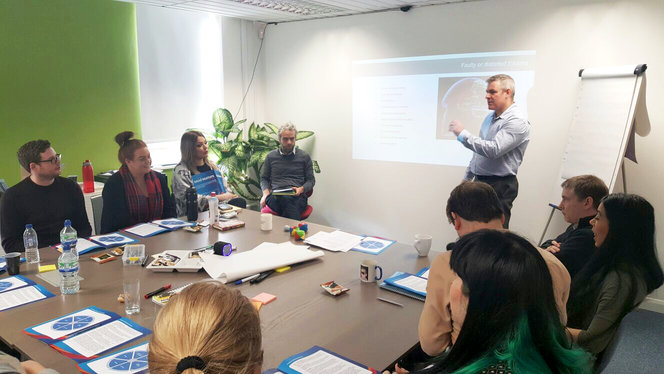 Employee minds really matter at Echo-U, Newcastle. The demands of working in a busy call centre attending to customers all day long is tough, but exciting at the same time. In an ideal world, none of us would have worries outside the workplace, but real life has its ups and downs as we know.
In a rapidly growing business like Echo-U handling key brands, call handlers are there to help the customer, but who's there to help them?
Resilience and stress management are key to all employees and to meet the expectations of business clients.
Echo-U called in the Let's Get Healthy experts for the perfect training experience.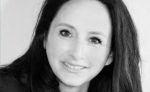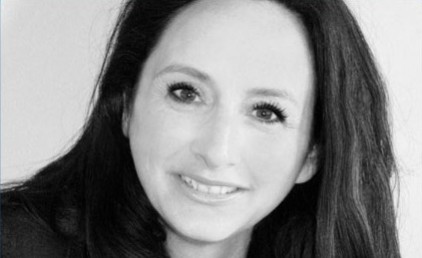 Diana Bourke, Managing Director at Echo-U said,
"I invest heavily in my employees and understand that people are our most vital resource. The wellbeing of employees is my priority and I want my managers equipped to listen and support people in the right way because their minds matter.
Let's Get Health's expertise and tailored 'Mind Matters' training was just what Echo-U were looking for to keep the investment in our people first class".
The Department of Workplace Health have put mental health at the top of the agenda for companies in 2017. Training managers to be equipped to identify and deal with mental health issues is crucial to workforce sustainability.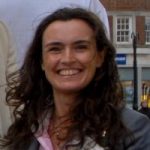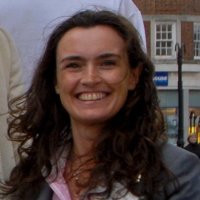 Maria Bourke, Managing Director at Let's Get Healthy, said
"I am passionate about workplace health and helping businesses activate performance. Absence due to work-related stress and other mental health issues is on the up. It's so important for leaders and managers to be confident to have conversations with employees to avoid a decline in people's mental health and lost days at work. The benefits to taking this type of training on are fantastic for any business".
The Heads Together project patroned by The Duke and Duchess of Cambridge and Prince Harry promotes everyone to open conversations about mental health. We spend a large proportion of our life in the workplace and mental health issues, at some point, affect us all.
---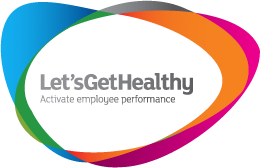 Additional Information
For additional information on Echo-U visit their  Website
For additional information on Let's Get Healthy Visit their Website