Specialist lender Together will be volunteering to receive donation calls for Red Nose Day 2017 on Friday 24th March. The call centre team will make their laugh matter and join in with the fundraising themselves, all in the name of charity.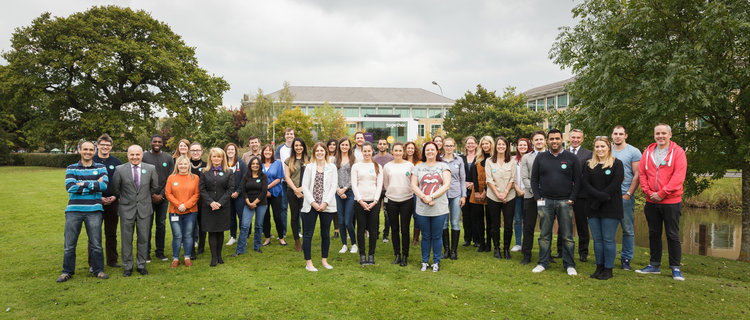 The team of more than 500 colleagues at Together are also getting creative and hosting a full day of fundraising activity at the company's Cheadle headquarters.
Colleagues will be encouraged to come to work dressed to impress as their favourite TV or movie character, and there will be sporting challenges, cake sales, raffles, a jokeathon and much more.
Together's HR director Kevin Fisher said: "Our colleagues are really supportive when it comes to fundraising so we're delighted to have been selected again to be a call centre for Comic Relief. It's a fantastic event and we're lucky to be in a position that we have the facilities and resource needed, so we're looking forward to playing our part in this nationwide event."
In 2015 over 146 call centres including Together supported Red Nose Day helping to raise cash to give extremely vulnerable and disadvantaged people a helping hand to turn their lives around.
Since 1985, Comic Relief has raised over £1 billion. That money has helped, and is helping, people living incredibly tough lives, both at home in the UK and across the world.
Don't miss an unforgettable evening of Red Nose Day TV, live on BBC One, Friday 24th March.
---
Additional Information
For additional information on Together visit their Website
For additional information on Red Nose Day visit their Website