The End of the Call Centre? ResQ hail Ofcom clampdown as 'gamechanger'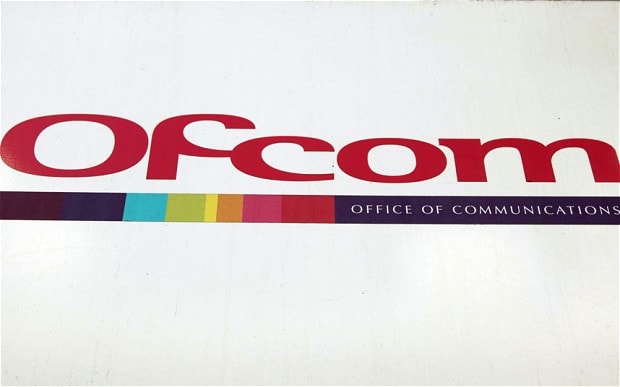 It's a decision that some say could destroy the outbound centre as we know it. Now, Nic Marshall, CEO of ResQ, a leading UK telemarketing agency, has welcomed Ofcom's clampdown on calls that cause 'consumer harm'.
Ofcom recently estimated that consumers receive 200 million abandoned calls and 1.5 billion silent calls per year. Classifying any such calls as misuse, they vowed to minimise the harm caused to consumers by heavily punishing those that do not comply with a new ruling that came into play on 1st March 2017.
Now, Nic Marshall, the CEO of ResQ, which claims to operate the only contact centres in the country to register 0% abandoned calls and nuisance rates, has launched 'Why Not Zero?', a campaign in support of the regulatory body that he hopes will change perceptions of a 'much maligned' industry. He said: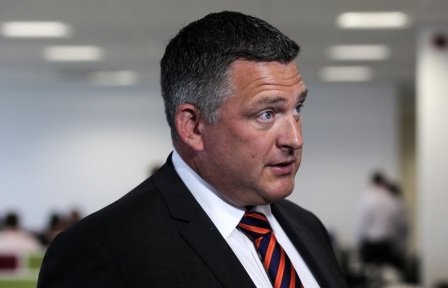 "We're actually delighted about what Ofcom are doing. For many years now, we have been driving the industry forward and developing something called Responsible Telemarketing … almost in anticipation of this day.
"This is the only ready-made responsible approach to complete compliance that's fully in line with Ofcom requirements – and it's here right now. It also has all the commercial advantages of automated dialling such as heightened productivity, improved contact rates and greater opportunity to convert, so our clients love it too."
"In short, we have a leading edge solution that enables our team to speak to people who want to be spoken to, and helps our clients to reach their goals with greater efficiency. That's what 'Why Not Zero?' is all about: happy consumers, clients and workforce."
The likely implications of Ofcom's revised policy are a higher number of investigations penalties for those who do not comply; thus having a major impact on repeat offenders. Ofcom's stance is that a movement away from nuisance calling will benefit both the consumer and the businesses involved. Mr Marshall agrees, believing that the move will also be of wider benefit to the industry:
"There are some that will fall by the wayside, some that will try to put their house in order and the rest that will be a shining example of what the industry can actually do.
"For businesses using contact centres, the choice is simple. Doing nothing could cost a business thousands, whilst being responsible not only means being compliant and avoiding fines – but protecting the brand and becoming more profitable. It's a no brainer."
"In so many ways, 1st March has to be seen as an enormously positive, ground breaking day and we want to shout about it from the rooftops."
---
Additional Information
Founded in 2006, ResQ are East Yorkshire's largest contact centre and now employ over 900 members of staff. ResQ work with some of the UK's biggest brands including FTSE 100 and 250 companies, and are dedicated to providing sales focused, professional and client-centric inbound and outbound calling services.
To read more on ResQ's campaign, Click Here
For additional information on ResQ visit their Website