SJS Solutions Agent Information System, Optymyse, has now been accredited as part of Unify's Technology Partner Program. The solution can now be offered as part of Unify's world class contact centre solution, OpenScape Contact Centre.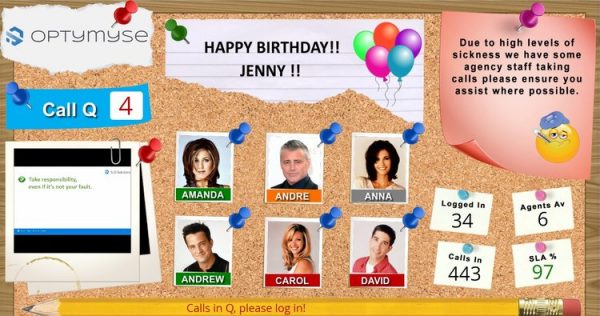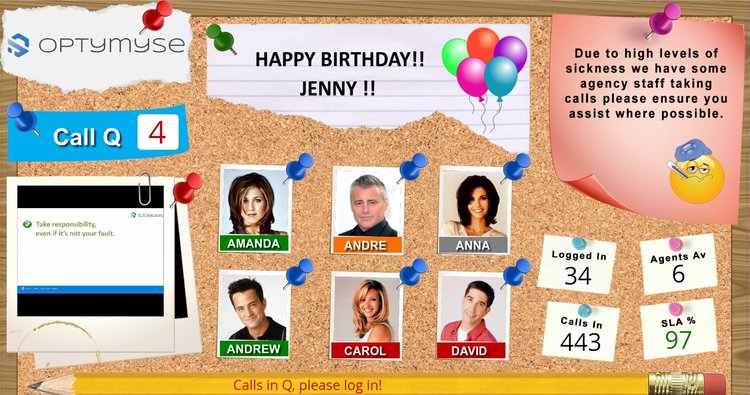 Unify has found that many OpenScape Contact Centre customers rely on up to date and accurate information and reporting for both contact centre agents and managers. With Optymyse, Unify's customers are now getting the benefit of an integrated real time reporting and management solution from visual communications experts SJS Solutions.
This accreditation provides assurance to Unify's customers they are working with an approved and supported solution from Unify and SJS Solutions where SJS Solutions has access to Unify's technical support and up to date software versions.
SJS and Unify have successfully met and exceeded the agent engagement and communications requirements of customers in Emergency Services, Finance, Healthcare and Utilities both in EMEA and the USA.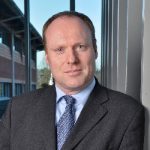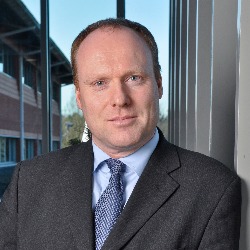 Rob Keenan, head of Portfolio Management, UK/Ireland, for Unify commented,
"With Unify's OpenScape Contact Centre combined with SJS Solutions' Optymyse product, we are able to deliver the benefits of a fully integrated solution that includes the ability to provide up to date information and management,"
"We've been expanding our customers' use of SJS Solutions Optymyse solution recently as it has proven to deliver the right information at the right time. It is clear the partnership between Unify and SJS Solutions is an effective one and we know we can rely on this solution moving forwards."