Let's Get Healthy empowers Co-op Customer Contact Centre colleagues to support vulnerable customers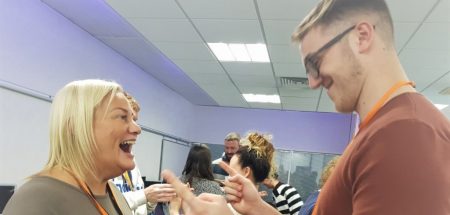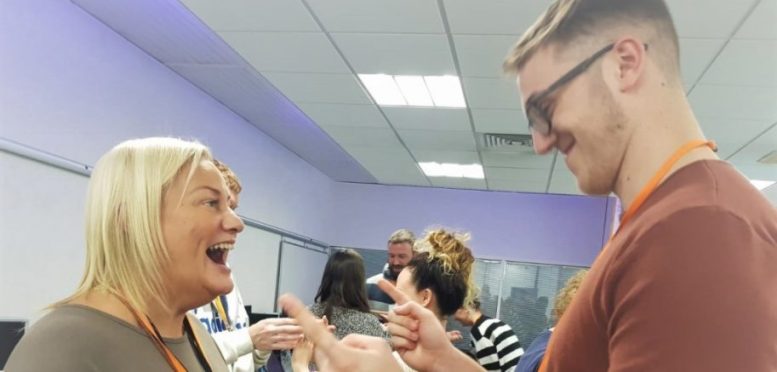 Corporate health and wellbeing provider Let's Get Healthy has designed and facilitated a campaign called 'Heart' to help Co-op's colleagues support customers who have lost a loved one.
With an increasing mortality rate in the UK, contact centres must, daily, support customers and colleagues who have lost a loved one, arrange funerals and make other plans for their families and friends.
Co-op is one of many thought leaders who wanted to provide training for its colleagues to help support and equip them with tools and techniques to be resilient in what can be very stressful times.
Following a successful pilot of the campaign in November 2018, the programme will be delivered across the customer service centre starting in April.
The campaign includes a briefing session with senior managers, a one-day face to face course and a seven-week plan of activity led by team leaders and operations managers to embed the learnings.
Colleagues said of the training: "I have really enjoyed learning new techniques to help manage challenges in work and personal life."
The dedicated training was designed to empower more colleagues to be brave-hearted and resilient, supporting adults through the stages of bereavement while being mindful that employees will have lost loved ones too.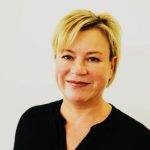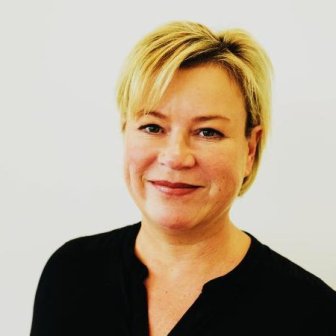 Claire Carroll, Head of Member and Customer Services at Co-op, added:
"We held sessions with our colleagues, and they shared with me their personal experiences of losing a loved one and supporting customers who have experienced a similar loss.
Let's Get Healthy designed a programme called Heart that helped my team be brave hearted when dealing with customers who may be broken hearted.
The language itself has made it easier for us all to talk about death and how we deal with it. Providing tools and techniques to be resilient is essential in the type of work handled in service centres and this is the third year we have worked with the team at Let's Get Healthy and we see huge benefits each year."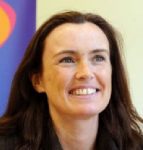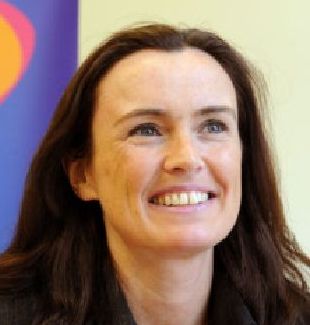 Maria Bourke, Managing Director of Let's Get Healthy, said:
"Co-op identified the need to embed health and wellbeing as part of its wider business strategy to invest in its colleagues. This may be a unique topic to cover but bereavement affects every single employee in every single employer across the UK.
It's always great to support thought leading organisations and I am thrilled that the roll out has started across Co-op."
Let's Get Healthy was recently named Gold Winner at the 2018 Employee Experience Awards in the category of Health & Wellbeing. The Leeds-based company boasts diverse sector experience, and currently operates as corporate wellbeing providers to the likes of William Hill, G's Fresh, Travis Perkins and Northern.
Co-op has over 4,000 stores in the UK, a large service centre and Co-op Funeralcare is the UK's number one funeral services provider.
---
Additional Information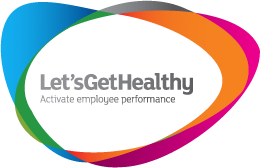 Let's Get Healthy is a multi-award-winning corporate health and wellbeing provider. All activity is tailored to align to our client's brand and culture. Let's Get Healthy's experienced team provides employees with personalised health advice, bespoke workshops and fun and engaging campaigns. We develop long term client relationships to ensure ongoing support for both employer and employees. The outcome is that Let's Get Healthy provides its clients with the knowledge and understanding to increase performance in the workplace.
For additional information on Let's Get Healthy visit their Website