Leading contact centre Echo-U South is celebrating a recent contract win with life and pensions provider LV=. The news also coincides with the office's first birthday milestone.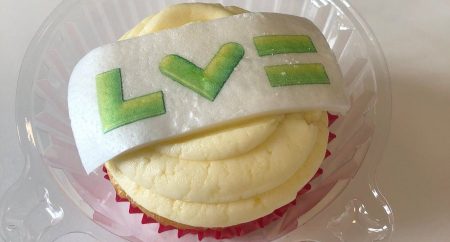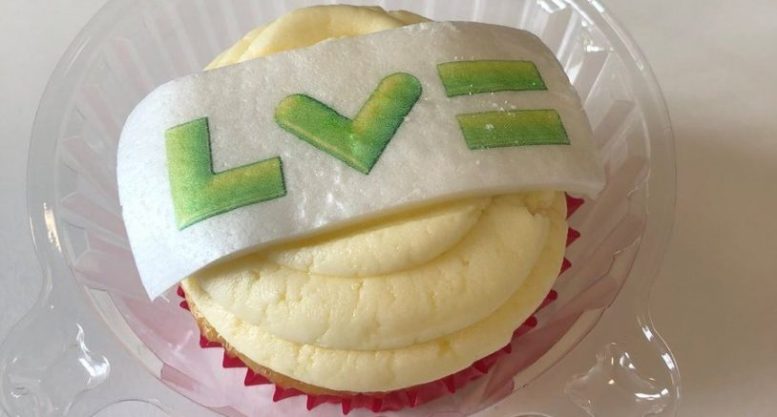 The Echo-U South team, which is based in Bournemouth, will be working with LV= on its campaign to reconnect with people who have had policies with LV= in the past that might have since been lost. Echo-U will be responsible for taking inbound calls and emails from both existing and old customers of LV=, dealing with their individual queries.
As well as the fantastic opportunity to work as a local partner to LV=, the contract win will also see Echo-U create up to 20 jobs to work on the account and to support the company through the busy festive period.
The unanimous decision to hire the Echo-U team was made after the contact centre proved that it was able to provide everything that LV= was looking for, with the added value of being local.
LV= is a leading financial provider and a mutual society, with over 5.8 million customers offering a range of financial products.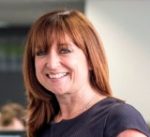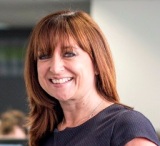 Mandy Holford, customer service director at Echo-U, said:
"We're really excited to welcome LV= as a new client and to work with them on the 'reconnect with LV=' project. It's a fantastic opportunity for the Echo-U South team and we look forward to building a relationship with the team at LV=.
Alongside the contract win, the Echo-U South team is also celebrating its first birthday this quarter. Headquartered in Newcastle, the firm expanded into Bournemouth last year as part of an ambitious growth strategy.
To mark its birthday, the company will host a party for staff, clients and friends of Echo-U that have been instrumental in its first year's success.
Mandy continued: "It has been a busy year for Echo-U since we launched the Bournemouth office and we can't think of a better way to celebrate than to gather all of the people together who made it happen."

Echo-U is an established owner-managed UK contact centre with offices in Bournemouth and Newcastle. The company is committed to creating growth for its clients, including many of the UK's biggest brands such as DPD, Sage Plc, Sky and National Careers Service, by managing their customer relationships through combining quality conversations with the best customer experience.
For additional information on Echo-U visit their Website