Eckoh, the global provider of Secure Payment products and Customer Contact solutions has won a contract with the Peninsula Group (Peninsula) to provide CallGuard to secure their contact centre payments.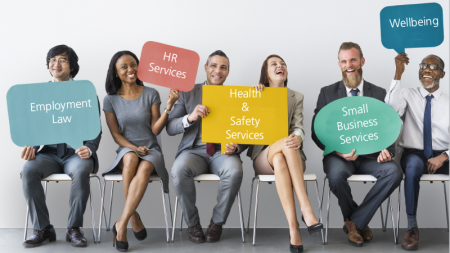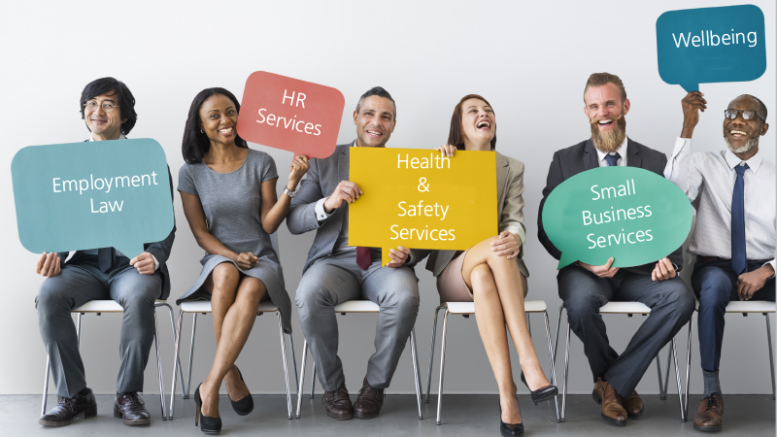 Peninsula is a global business services specialist founded in 1983 that is focused on supporting small businesses in the UK, Ireland, Australia, New Zealand and Canada. It has grown from offering employment law services to a portfolio today that comprises insurance, health and safety, HR, and employee wellbeing.
As Peninsula has grown and acquired other businesses the volume of Card-Not-Present payments being made through their contact centre has significantly increased. As a result of this Peninsula needed to be compliant with the Payment Card Industry Data Security Standard (PCI DSS) to continue taking card payments over the telephone. To help them achieve this Eckoh will implement its CallGuard Hosted solution, that prevents sensitive payment card data from entering the contact centre systems. As a result, the solution will de-scope the entire contact centre from the scope of the PCI DSS audit, making compliance simpler and maintainable every day.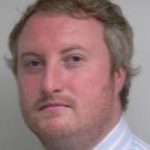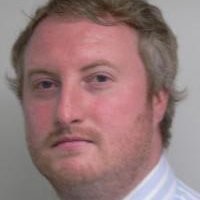 Carl Lancaster, Group Head of Collections at Peninsula Group says,
"The security of our client's payment information is of critical importance to us, as is protecting our agents and our business from the risk of a data breach.
Now, with CallGuard, there is no sensitive information in our systems so there's no value to anyone seeking to misuse our data."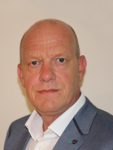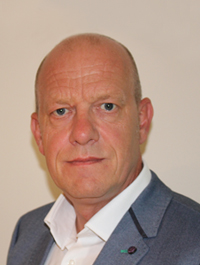 Mark Holmes, Head of Sales at Eckoh commented,
"We're delighted to be working with Peninsula Group to safeguard its reputation and clients' trust. With the incidence of card data theft rising and data protection regulation increasing, it's vitally important for businesses to show they are taking their data security seriously and implement a solution.
Eckoh's CallGuard solution is simple, effective and fast to deploy and will deliver the results that Peninsula is looking for."
---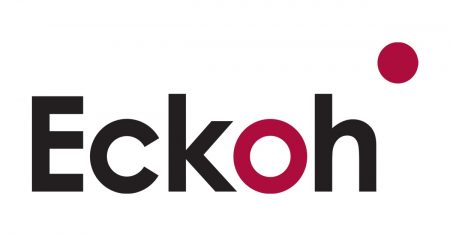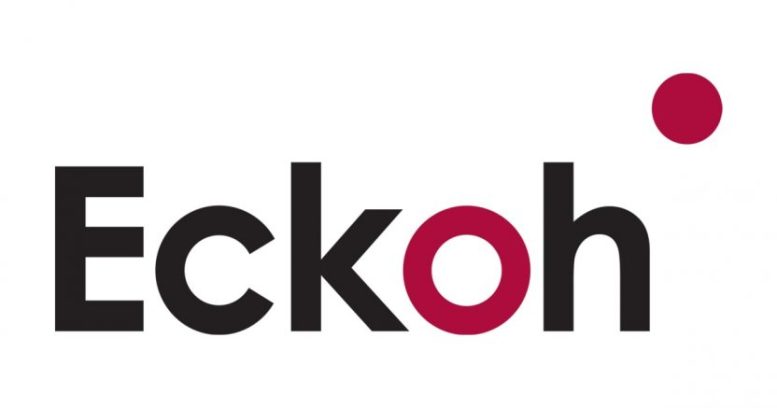 Additional Information
Eckoh is a global provider of secure payment products and customer contact solutions, supporting an international client base from its offices in the UK and US.
Our secure payments products, which include the patented CallGuard, can be hosted in the cloud or deployed on the client's site and remove sensitive personal and payment data from contact centres and IT environments. The products offer merchants a simple and effective way to reduce the risk of fraud, secure sensitive data and become compliant with the Payment Card Industry Data Security Standards ("PCI DSS") and wider data security regulations. Eckoh has been a PCI DSS Level One accredited Service Provider since 2010, processing over £1.5 billion in card payments annually.
Eckoh's customer contact solutions enable inquiries and transactions to be performed on whatever device the customer chooses, allowing organizations to increase efficiency, lower operational costs and provide a true Omni-Channel experience.
For additional information on Eckoh visit their Website or view their Company Profile