When it comes to getting the best customer service, new Genesys research shows 71% of consumers say a human is needed while 76% also turn to digital support channels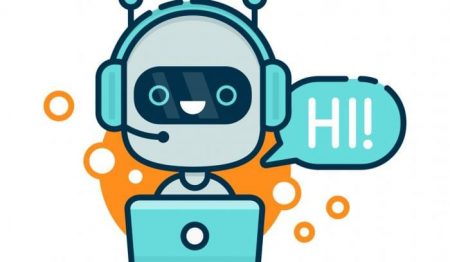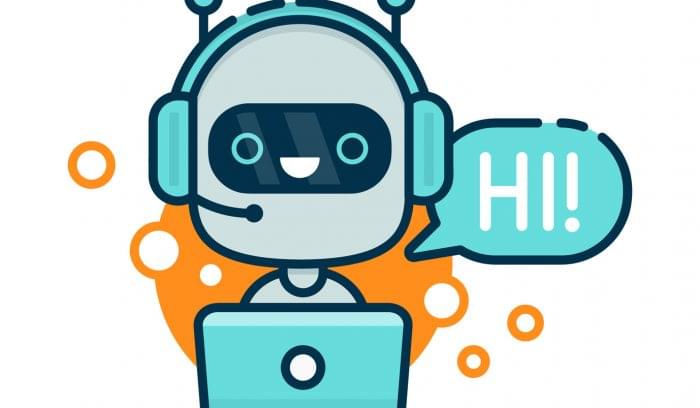 While bots are often cited as a reason for poor customer service, new research from Genesys® finds many U.K. consumers do not rank them high on their list of frustrations. In fact, when asked about the most irritating issue in customer service, only 8.6% of consumers cited speaking with a bot, debunking numerous trending perspectives on the topic. Survey data also shows more than twice as many consumers say not being able to talk to a live agent when they choose is a bigger annoyance.
While only 10% of the U.K. consumers surveyed characterised their last experience with a business as negative, there is still room for improvement. Savvy businesses will do well to implement strategies that alleviate what the research shows as consumers' top-three pain points in customer service:
– Being put on hold (nearly 50%);
– Being given incorrect information (nearly 35%); and
– Being passed to multiple contact centre agents (nearly 36%).
Humans and Digital Channels Reign Supreme
Nearly three quarters (71.4%) of survey respondents indicated they get the best and most effective customer service when a human is involved, but it's not the only path to positive experiences. In fact, findings show consumers also value online methods for service with 76% citing digital support channels as important.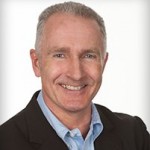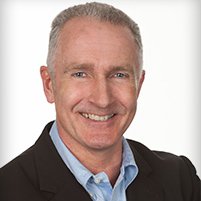 Genesys Executive Vice President, Mark Turner, said,
"Brands now have more flexibility than ever to connect with their customers in meaningful ways. When it comes to getting good customer service, the survey shows consumers want to be in the driver's seat. They want the option to choose how they get the help they need when they need it – whether via digital channels, the human touch, or even from an Artificial Intelligence (AI)-powered bot."
Turner said the real opportunity for businesses is to blend AI with human effort.
"That combination is a game changer for organisations that want to give consumers the fast, efficient, informed service they want. But businesses must find the right mix of digital channels, automation, AI and human involvement — or they risk making their customers unhappy. We do not believe AI will replace the need for live support, rather, it is the catalyst for positive change in the way humans work and how consumers get service," said Turner."
Smart, fast service key for consumers
Consumers put knowledgeable agents (58%) and a timely response (55%) at the top of their list of the type of interactions they value the most with a brand. Concurrently, 93% of respondents say it's important for companies to quickly route queries to a customer service agent who has background information and understands the customer's needs.
Today, brands cannot afford to ignore the importance of delivering the type of service consumers want. Especially considering 83% of U.K. respondents say they have sometimes or always bought something from a business based solely on its reputation for customer service. Further, 93% of respondents have taken action as a direct result of poor customer service. Half of respondents say they have switched providers as a result of poor customer service, and 42% say they have never done business with a brand again after a bad experience. Nearly 72% told a friend or family member and 16% even spread the word via social media.
Additional findings from the survey:
– The majority of customers (84.2%) feel phone engagement is still vital, yet more than half (53.9%), admit to contacting a company via phone less than once a month.
– Despite an increasing use of social media by businesses as a customer support channel, only 4% of U.K. consumers are fond of interacting with companies that way. Respondents cite discomfort, impersonality, unlikelihood of success and lack of speedy response as barriers.
– 50% of respondents have switched providers as result of poor customer service and 42% say they stopped doing business with the brand. Additionally, the vast majority of respondents have told others of bad customer service whether it be over social media, email, in-person, or otherwise – further highlighting the fact that word of mouth reigns in the customer service industry.
---
 Additional Information
Survey Methodology
The nationwide poll includes responses from 1,000 U.K. adults over the age of 18 and was conducted online and by email or text to mobile phones.
Genesys also conducted the same survey of equal pool size in both the United States and Germany.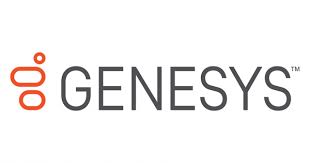 Genesys® powers more than 25 billion of the world's best customer experiences each year. Our success comes from connecting employee and customer conversations on any channel. Every day, 11,000 companies in more than 100 countries trust our #1 customer experience platform to drive great business outcomes and create lasting relationships. Combining the best of technology and human ingenuity, we build solutions that mirror natural communication and work the way you think. Our industry-leading solutions foster true omnichannel engagement because they perform equally well across channels, on-premises and in the cloud. Experience communication as it should be: fluid, instinctive and profoundly empowering.
For additional information on Genesys visit their Website or view their Company Profile