Aspect Software Leading the Chatbot Revolution to Transform the Customer Experience Via Facebook Messenger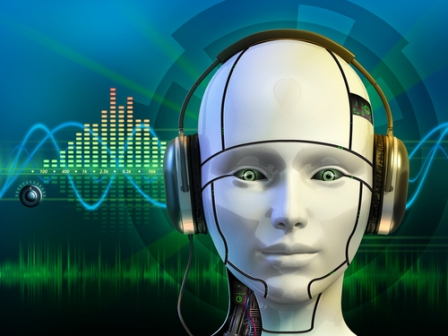 Aspect Software have announced an initiative to accelerate consumer brand transactions and interactions through Facebook Messenger.
New research from Aspect Software shows burgeoning consumer demand for messaging-based brand interactions. The Aspect Consumer Experience Index found that nearly 40 percent of consumers would rather use messaging apps like Facebook Messenger for customer service versus a phone call.
At the Facebook Developer Conference F8, CEO Mark Zuckerberg stated that "We think you should message a business just the way you would message a friend."
Like Facebook, Aspect sees Facebook Messenger rapidly becoming a critical customer service and engagement channel, one that will allow brands to design more frictionless and delightful interactions with their consumers.
Messenger is a natural extension to Aspect's Customer Experience Platform's (CXP) omni-channel capabilities: another conversational channel for customers to self-serve on, in addition to IVR, mobile Web, SMS, and Twitter.
The integration between Aspect CXP and Facebook Messenger helps create chatbots using NLU in more than a dozen languages to match a customer query to the right response. The chatbots can engage consumers in a conversation to get more information when needed or complete multi-step transactions. And when agent assistance is needed, conversations can be transferred seamlessly with full contact centre integration and appropriate routing to the right agent without the consumer needing to repeat themselves. CXP's design once, deploy anywhere capability means that chatbots designed for Messenger can easily be deployed on SMS and Twitter while the years of experience Aspect's Professional Services has in Conversational UI design guarantees that enterprise bots built on Aspect CXP begin with a high level of quality.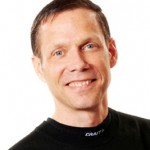 Says Joe Gagnon, SVP and Chief Customer Strategy Officer,
"Intelligent, automated messaging has the potential to create highly engaging and interactive conversations for consumers, and chatbots offer the promise for timely and intuitive consumer engagement. But brand interaction in isolation from the customer service ecosystem, regardless of the medium or application, puts businesses at risk of falling into the same customer service failures of the past,"
"With 900 Million active users on Messenger, Facebook is poised to take messaging to a new and very exciting level, and we're thrilled to be elevating the quality of company-consumer interactions on the platform to which more and more consumers are moving."
In this digital-first age there is a growing desire for consumers to engage brands through text and messaging. The Aspect Consumer Experience Index study found that 73 percent consumers want companies to offer more self-service options for customer service. However, if consumers start brand interactions with a text or message, 75 percent of them said they still want the ability to talk to a live person when they want. So, like all interaction channels, messaging must be approached as a seamless part of a larger customer service experience.
Aspect Customer Service on Facebook Messenger:
– Needs no rip and replace: It can be integrated and implemented alongside existing contact center and self-service solutions, even if they aren't Aspect platforms
– Allows consumers to opt-in to outbound messages like important notifications, payment reminders, or sales promotions, and respond to inbound inquiries with natural dialogues powered by Aspect NLU
– Provides a seamless transition from automated self-service to agent-assisted messaging or voice
---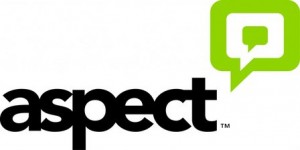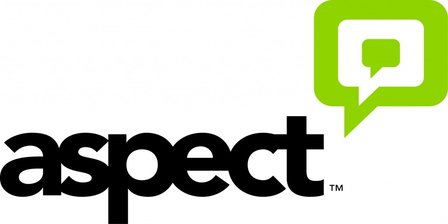 Additional Information
Due to early interest, Aspect is inviting more companies interested in testing customer service interaction on Facebook Messenger to participate in a free introductory production pilot. Participating companies will have access to Aspect's NLU platform as well. Click Here for more information.
For additional information on Aspect Software visit their Website or view their Company Profile