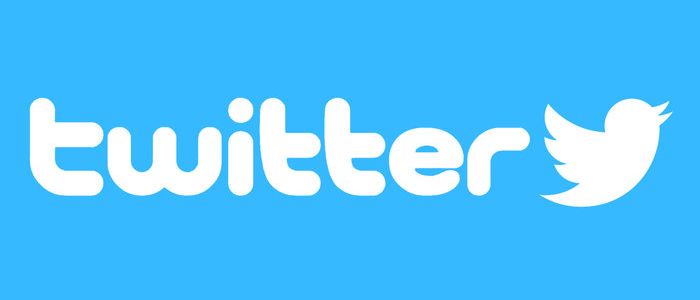 Twitter's chatbot introduction will help to establish it as the perfect platform for customer service, says Aspect Software
This week, Twitter has introduced two new features, Welcome Messages and Quick Reply, to its Directing Messaging (DM) service. Tobias Goebel, a customer engagement expert from Aspect Software, suggests that the social network is clearly showing its intentions to become the go-to customer service outlet for big brands.
The move, which enables businesses to send automated 'welcome messages' and makes it easier for businesses to help consumer requests by sending a list of options to choose via 'quick reply', should create a better conversational experience for both businesses and consumers said Goebel.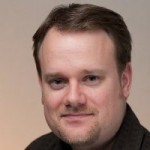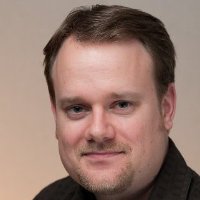 Tobias Goebel, who is Director, Emerging Technologies at Aspect, explained:
"This week, Twitter essentially announced what you could call their entrance into the chatbot space, without ever mentioning the word "chatbot". Given that spam bots have been a challenge for Twitter in the past, it is not surprising they're avoiding the term with this launch.
What Twitter has done here is promising for establishing itself as a platform for customer service. It should be noted that they are one of the only messaging vendors stressing the service angle over the marketing or lead generation angle when it comes to the use of their platforms, which is another differentiator that could play out nice for them in the mid to long run.
"The video that accompanied the social networking microblogging service's announcement, listed all the value propositions of automation on a customer service channel. This includes: direct answers to customer questions, "help without the annoying hold music", speed of issue resolution, 24/7 access to help and seamless in-channel hand-over to live service when needed. Twitter does not provide an API or platform for natural language understanding (NLU) themselves; instead they rely on their official partners to build platforms that help businesses with this emerging need. For now, the few bots that are out there rely on buttons," he said.
"Twitter is showing real intent already that it could become the go-to social media outlet for customer service as the list of first brands that have jumped on this new feature is more impressive than what some competitors have managed to line up. It remains to be seen whether this will continue to be the case but for now, I am adding this to an already insanely impressive list of moves in the chatbot and conversational commerce space we've seen in 2016 so far…," concluded Goebel.
---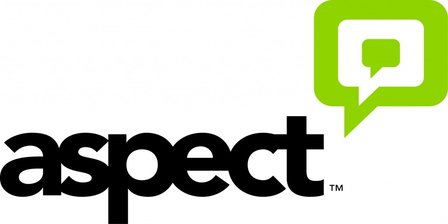 Additional Information
Tobias Goebel is Director, Emerging Technologies at Aspect
Aspect's fully integrated solution unifies the three most important facets of modern contact centre management: customer interaction management, workforce optimisation, and back-office. Through a full suite of cloud, hosted and hybrid deployment options, we help the world's most demanding contact centres seamlessly align their people, processes and touch points to deliver remarkable customer experiences.
For additional information on Aspect Software or visit their Website or view their Company Profile