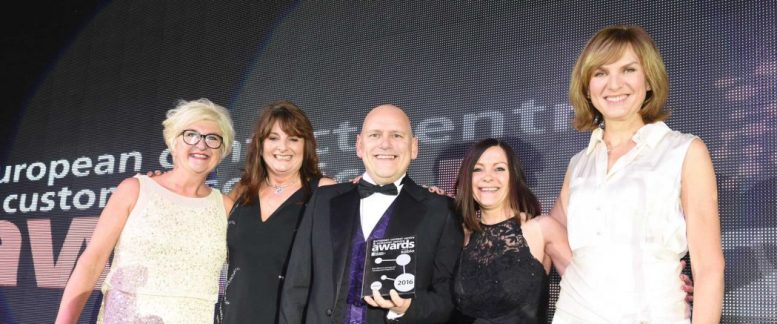 – ECCCSA  Judges represent Europe's top customer contact professionals
– ECCCSA Judges handpicked for their experience and knowledge
–  Robust judging process means shortlisted organisations meet the judges
–  France, Germany, Ireland, Italy, Poland, Spain and Russia represented in judges line-up
The organisers of the European Contact Centre and Customer Service Awards (ECCCSAs) have just released an impressive line-up of judges. They include Customer Service Directors from Bupa, Screwfix and OVO Energy, and global customer service leaders from Mastercard, Microsoft and Gartner.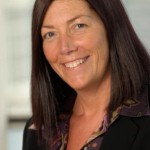 Ann-Marie Stagg, Chair of the Judges for the ECCCSAs, explained
"Securing the right judges to evaluate the quality of the nominations is a crucial part of the process,"
"I have personally identified and selected individuals that I know have achieved amazing things in their own careers, and also represent the types of organisations entering the awards.
For example, we have judges from across Europe including France, Germany, Ireland, Italy, Poland, Spain and Russia. As well as having judges from major global corporates, we also have judges from small organisations as we recognise that they have different challenges."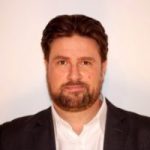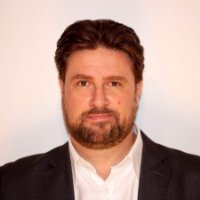 Gary Robson, Associate Director of Customer Service at L&Q Group, and one of the judges, said:
"Clearly the face-to-face judging demands a lot of time, but I firmly believe that this makes a huge difference to the quality of the outcome.
On paper some people look great, they know how to write a nomination. But having the opportunity to listen to what happened, question how they did it and, in the case of the visits we get to see the operation and meet all those involved, makes this a healthy and vigorous judging process."
"And unique," adds Ann-Marie.
---
Additional Information
F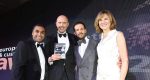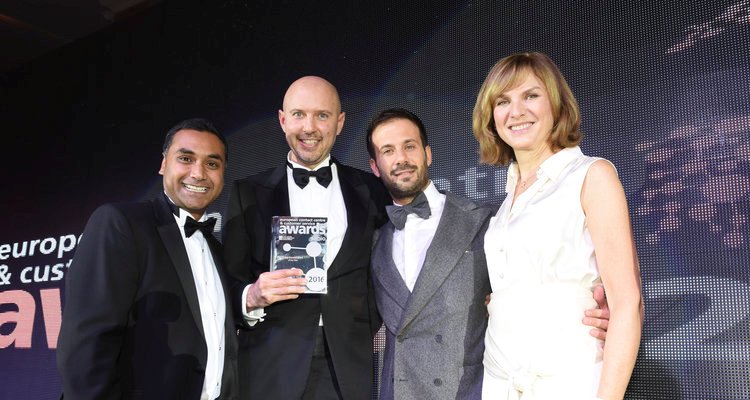 or a complete list of the Judge for the ECCCAs Awards Click Here
To Enter the awards Click Here
Nominations for the ECCCSAs 2017 close on 28 July 2017 and will be presented on Tuesday 28 November 2017 at Evolution, London.