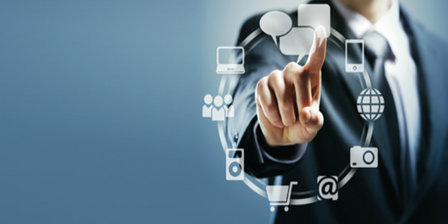 According to Back Office Workforce Optimisation pioneer, eg solutions, Digital Transformation is leading to back office activities breaking out of their traditional bricks and mortar role and function, as organisations seek to dramatically improve their service customer propositions.
eg Solutions has released the findings of a major research project into the key drivers of digital transformation; including changing customer demand, the impact on the Back Office and the function it performs.
According to the research, 88 per cent of businesses claim that they already have a digital strategy of some description in place. Whilst the drive to improve customer service was at the forefront of 81 per cent of companies' thinking, over half confirmed cost reduction (63 per cent) and competitive positioning (54 per cent) as other important objectives. In short, digitalisation is considered a means for both improving customer relationships and helping a business run more efficiently and successfully in the digital age.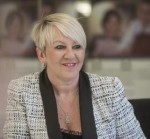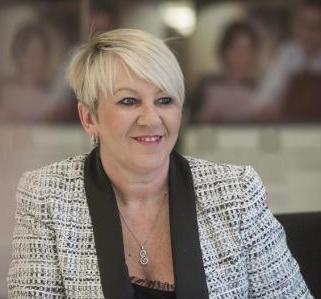 Elizabeth Gooch, CEO of eg, commented: "Digital business transformation is moving steadily through the economy. Certain industries like tourism, entertainment and retail have been on the vanguard of this change.
"Eventually, for all sectors of the economy, digitalisation will just become the 'new normal'. However, our research also raises concerns about the impact these new technologies will have on the workforce as organisations demand more flexibility to meet customer needs. Upsizing, up-skilling, downsizing, 24/7 customer care and work being blended from back office into contact centre, as well as into branches and the field.
"All strategies intended to provide customer service that will differentiate a brand. All strategies that demand change to working hours, responsibilities and skills."
So, it comes as no surprise that 90 per cent of respondents now say that there is a driving need for back office workforce optimisation within their organisation to complement the disciplines in their front office and optimise their entire workforce – including those in the field. Organisations need to forecast the resources and skills they need, to efficiently allocate work to their increasingly mobile workforce, track customer transactions wherever they go, evidence compliance and evaluate the performance of their teams. They also need predictive analytics, alerts and notifications embedded within solutions to let them know before things go wrong.
"For businesses to succeed in the digital age they must also be digitally managed and that requires solutions to support mobile workers and managers on the move, from any device, anywhere and at any time. Solutions that enable the whole workforce to collaborate to achieve better results for the customer," concluded Elizabeth.
Key findings from the sample of 250 C level IT decision makers in the USA found:
– 88 per cent of respondents' organisations have a Digital Strategy in place.
-81 per cent believe that improving customer service is the most likely objective behind a digital strategy.
-Over half of respondents confirmed that cost reduction and competitive positioning were additional key business objectives.
-Just over a third of respondents expect an increased workload for their customer facing staff as a result of their organisations' digital strategy.
-40 per cent of customer transactions are digital and this is expected to increase to over half within the next three years.
-73 per cent stated that security, privacy and other compliance issues are still a concern.
-Just over half are also concerned about the ability to achieve consistent customer service across all channels.
-93 per cent believe that the increase in digital business will impact their organisation's customer contact centre increasing pressure on existing staffing and skills models.
-The most likely impact will be the need to reskill/multi-skill staff in the contact centre, as well as the need for greater flexibility in working patterns.
-93 per cent confirmed they were seeing an increase in customer self service
-30 per cent of transactions are currently customer self service, with expectations that this will double in the next five years
-90 per cent of our sample stated that there was a driving need for Back Office Workflow Optimization solutions within their business.
-Drivers include: improved productivity, increased customer satisfaction, and a faster return on investment.
---
Additional Information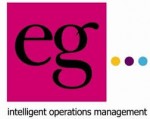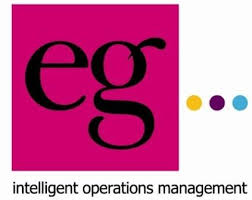 To download the  Digital Transformation White Paper Click Here
For additional inforation on eg Slutions visit their Website or view their Company Profile