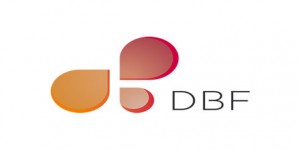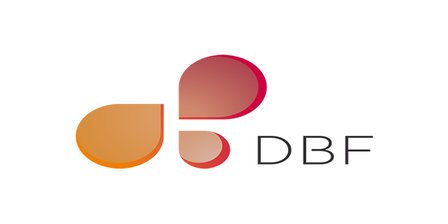 Outsourced contact centre provider DBF has appointed insurance industry specialist, Tracy Marks to lead its 110 strong contact centre team that delivers additional customer service, sales and renewals support for UK general insurance provider, Hastings Direct.
Tracy brings to DBF more than 18 years' experience in the insurance industry and in recent years has held a series of contact centre leadership roles with the international insurer Ageas. During her long tenure with Ageas she has operated and often turned around the performance of sales and service oriented contact centre operations supporting a range of general insurance products.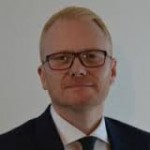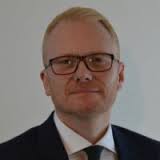 Commenting on Tracy's appointment, DBF Managing Director, Peter Gale says:
"Tracy is a strong leader that has proved her ability to establish a positive, customer-oriented culture within a high-performance insurance business. She brings a wealth of experience as both an operational and people leader that will ensure we maintain a top quality operation as we grow our relationship with Hastings Direct and other insurance clients."
DBF has provided additional contact centre customer service and sales support to Hastings Direct since 2011 and is currently expanding its team to support sales for home as well as motor insurance products. The team – which will grow to 120 by year end – is fully FCA accredited and operates within the Direct Marketing Association's code of practice.
---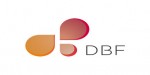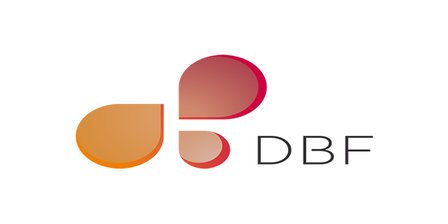 Additional Information
For additional information visit the DBF Website
Established in 1999, DBF is a fast growing outsourced contact centre provider with operations across the UK and Europe. It operates 1,800 contact centre seats in seven European countries. Its clients in the UK include Hastings Direct, PRS for Music, PPL, Elsevier, Readers' Digest, Simply Media, Nectar, Made.com, Eaglemoss, Hotel Chocolat, Royal Horticultural Society and Tipp 24. Across Europe they include Orange, Virgin Mobile, SFR, AXA, Metlife, Yves Rocher, Bayard, Voyages Loisirs, Hachette, Canal+. DBF has total European revenues of €45 million.