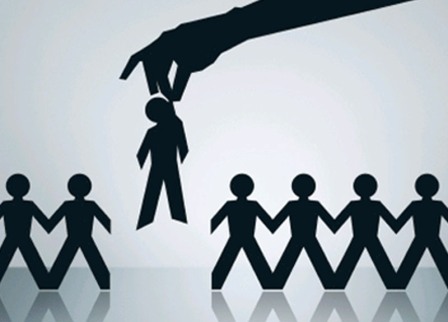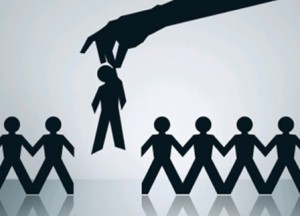 NSL, an Outsource contact centre provider, have announced plans to recruit an additional 50 agents over the next 18 months at their Dingwall contact centre.
Opened November 2014 with an initial 100 staff, the contact centre has processed more than 360,000 items of correspondence, applications and web/email enquiries and have answered 240,000 calls over the last 12 months.
The contact centre now employs 120 people is looking to recruit another 50 staff/agents over the next 18 months.
NSL specialises in the delivery and management of frontline services in complex public sector and regulated environments and its core services include business process management; enforcement; passenger and social transport; street management and technical design services.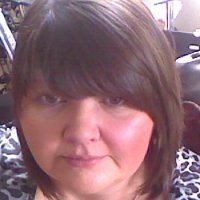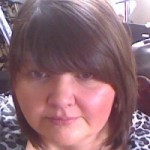 Kathleen Lohse, NSL's client account manager for Dingwall said,
'We have already made substantial investments in staff, training, IT and facilities and more is planned over the next three years at the Dingwall contact centre. This is in order to secure new national and international outsource business, broaden the client base and to develop specialisms within the workforce here at Dingwall.'
Economic development agency Highlands and Islands Enterprise (HIE) has supported the company with £675,000 funding towards setting up the contact centre and the expansion project.
Rhona Fraser, HIE's Head of Regional Development, commented,
"We are delighted that NSL are looking to continue to expand their services and workforce from the company's Dingwall contact centre. We are aware that they had alternative options for locating the contact centre and we are obviously pleased that Dingwall was chosen. We are looking forward to continuing to work with the company to ensure it achieves its growth ambitions."
---
Additional Information
For
Additional
information,
For additional information on Highlands & Islands Enterprise (HIE) visit their
Website