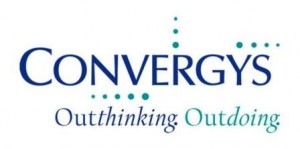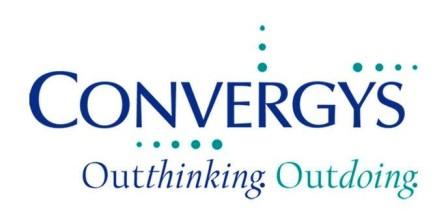 Convergys Corporation have hosted a formal grand opening of the company's new contact centre in Derry.
The company began filling positions for the new facility in May and began serving customers during the early summer. Currently, there are more than 300 employees at the facility supporting one of Convergys' leading European telecommunications clients. The company continues to hire with an ultimate goal of employing approximately 330 people in Derry/Londonderry.
The formal grand opening event will include dignitaries from Invest Northern Ireland, a member of Convergys' executive leadership team and local Derry/Londonderry leadership, and representatives from the telecommunications client supported at Derry. The company will publicly unveil the new facility during today's celebration, which will include a site tour and photo opportunities.
The new facility marks Convergys' third location in Northern Ireland. The company also operates two major call centres in Belfast, along with several other sites in the UK and two in Dublin, Ireland. Convergys operates a total of approximately 150 sites worldwide and employs more than 125,000 people overall.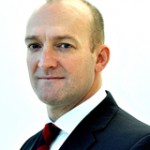 Cormac Twomey, Managing Director for Convergys in EMEA, said,
"This facility in Londonderry/Derry underscores our commitment to Northern Ireland as well as our broader commitment to building our presence in the UK and EMEA,"
"We value the highly skilled workforce and the strong work ethic of people in the region, and we are confident that we will be able to deliver exceptional value to our client – as well as rewarding career opportunities for people in the area."
Earlier this year, Convergys acquired Stream Global Services. Since the acquisition, the company has opened two new facilities in EMEA, including the new site in Londonderry/Derry.