Content Guru Marches On with Major Award Shortlistings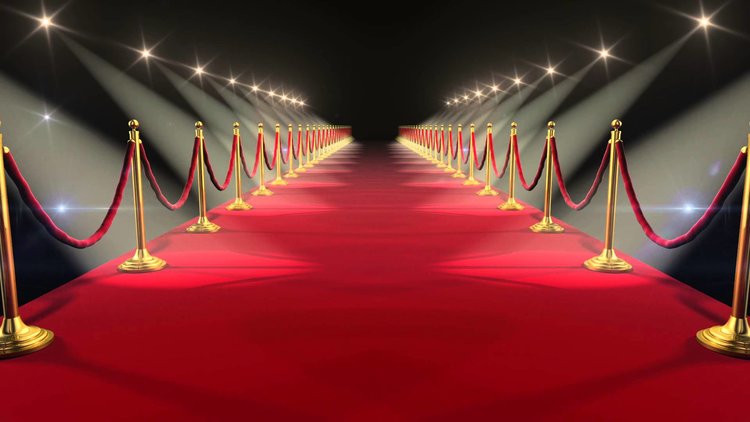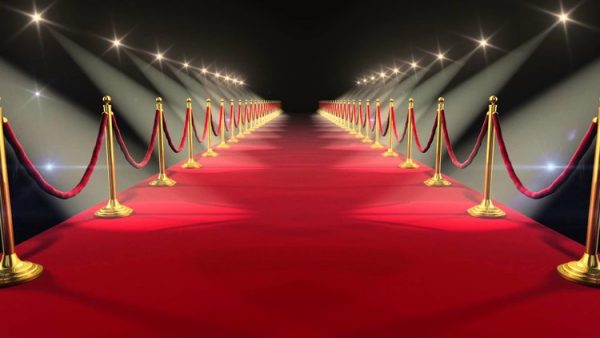 This month, Content Guru will contest four separate categories in the IT Europa and UK Cloud Awards. These major industry accolades recognise best practices in customer solutions and celebrate innovation, entrepreneurialism and technical excellence.
The UK Cloud Awards ceremony – run by independent industry body, Cloud Industry Forum (CIF) and leading cloud computing resource, Cloud Pro – will take place on Wednesday 15th March at OXO2, London. Content Guru and development partner, NHS England, are nominated in the Best in Class, Digital Transformation category for the storm® ASSIST™ solution. This delivers intelligent, scalable contact routing to transform patient outcomes for the 111 urgent care service across London.
The evening will see leading vendors, channel partners and customers gather for a formal awards ceremony, charity presentation and networking session. Judges include Cloud Pro's Founding Editor, Max Cooter and several industry experts who will select best projects and providers in the UK Cloud Market.
Next, Content Guru will return as a finalist in the IT Europa Awards on Thursday 30th March, with storm ASSIST up for two awards in the Vertical Market Solution of the Year and Software Innovation Solution of the Year categories, and the market-defining storm CONTACT™ multi-channel customer engagement solution shortlisted in the SaaS Solution of the Year category.
The European IT & Software Excellence (IT Europa) 2017 Awards Dinner will take place at the Royal Garden Hotel in London, where the winners of each category will be announced. This prestigious awards ceremony will be attended by around 400 directors and senior managers of leading vendors, service providers, systems integrators, resellers and distributors, as well as finalists from over 30 countries.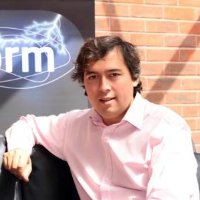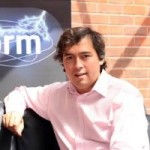 Martin Taylor, CMO of Content Guru, commented:
"I am of course thrilled to see that we are carrying forward the momentum from our record haul of awards in 2016. We are all delighted that Content Guru's storm platform continues to garner recognition for its transformative impact on the way organisations communicate."
"This company is all about enabling its clients to engage with stakeholders and connect them to the information they need, when they want it, via their choice of devices and channels. Being able to connect people and information at pace and scale is critical for organisations across every sector, from healthcare to travel to utilities. We are honoured to be able to help vital organisations such as NHS England continually improve the way they manage their communications."
"2017 is already shaping up to be our strongest ever year and we look forward to two highly-enjoyable, and hopefully successful, evenings at the IT Europa and UK Cloud Awards."
---
Additional Information
For additional information on Content Guru visit their Website or view their Company Profile