Content Guru, the leading European cloud contact centre and customer engagement technology provider, has entered into a partnership with the Call Centre Management Association (CCMA).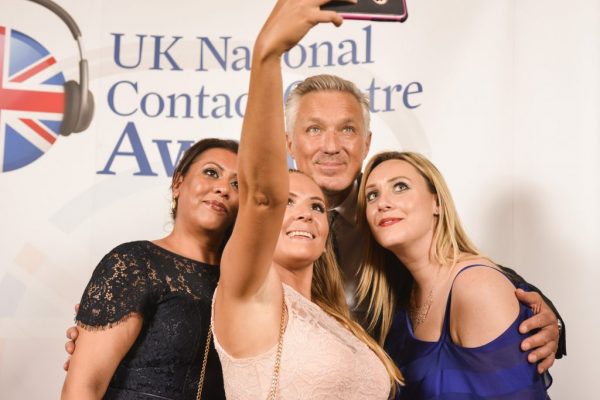 The CCMA is the longest established contact centre industry body in the UK, and sole organiser of one of the most prestigious awards programme, the European Contact Centre and Customer Service Awards (ECCCSAs). The association aims are to support contact centre professionals, through networking, sharing best practice and keeping up with industry trends.
Many industry best practice events, seminars and conferences are held by the CCMA throughout the year, alongside two annual awards and an online environment consisting of industry news and thought leadership pieces.
Content Guru will partner with the CCMA across a range of events in the UK, including a London-based seminar in the new year, bringing together a range of professionals to discuss the future of the contact centre industry and share valuable insights.
Content Guru will also sponsor the upcoming ECCCSAs on the 27th November, organised by the CCMA.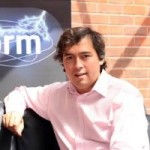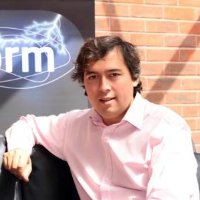 Martin Taylor, Deputy CEO at Content Guru, commented:
"The CCMA is a highly regarded organisation within the contact centre industry, known for its excellent thought leadership insights and blue riband awards programme.
We have previously worked closely with the CCMA, through multiple category sponsorships of the ECCCSAs and attending CCMA industry events, and so we are very much looking forward to formalising this relationship by becoming a Silver Partner."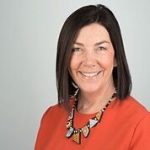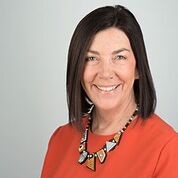 Ann-Marie Stagg, CEO of the CCMA, commented:
"We are delighted to welcome Content Guru as one of our Silver Partners.
Having worked with the organisation for a few years now, we believe that this partnership can enhance our member offering, leveraging Content Guru's experience and combining insights to collaboratively help organisations to boost their customer engagement and contact centre efficiency."
---
Additional Information
For additional information on,
– Content Guru visit their Website or view their Company Profile
– CCMA visit their Website