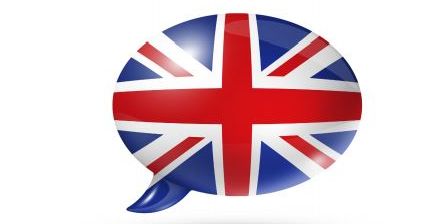 ContactBabel are starting their annual research for the UK Contact Centre Decision-Makers' Guide – the UK's largest study of customer contact.
The report highlights the facts about every aspect of customer experience management, technology and strategy within the UK contact Centre Industry  – with new sections to include omnichannel, gamification, PCI compliance and web chat.
As a taste of what's in the full report, you can download the current Executive Summary PDF infographic.
Survey respondents receive the full report, pre-launch and free of charge. You'll also receive a free copy of the detailed "2016 UK Contact Centre HR & Operational Benchmarking Report", with details on salaries, attrition, absence and operational benchmarking (£295 + VAT to non-respondents).
---
Additional Information

To Download the Executive Summary PDF Click Here
To take part in the UK Contact Centre Decision Makers Guide 2016 Click Here
For additional information on ContactBabel visit their Website