Omni-channel integration is the biggest challenge for contact centres adopting text-based customer service – New survey from Aspect Software finds SMS, email and web chat face being siloed if technical challenges are not overcome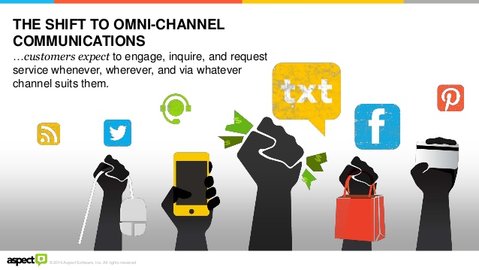 Recent research* conducted by Aspect Software has found that while the vast majority of contact centre operators see text-based customer engagement as important, many face difficulties integrating it with other channels. Given the growing desire for text-over-talk options from consumers, Aspect argues that this problem could result in lost revenues for customer engagement companies if not properly addressed.
Polling contact centre professionals from across Europe, Aspect found that text-based engagement is playing a critical role in today's customer service landscape. Reduced inbound voice calls to agents, increased customer satisfaction and reduced costs were identified as the main benefits. Nine in ten (90 per cent) respondents said that they already support either Twitter or Facebook services, 74 per cent use email channels in customer service and 34 per cent support SMS. Another 90 per cent of respondents stated that text-based messaging would be central to their business strategies over the next two years.
However, 42 per cent of respondents claimed that integration of text-based engagement with other channels was their biggest challenge in adopting such services, with lack of a supportive infrastructure also a concern for 17 per cent of respondents. These difficulties are restricting the relationships between consumers and the contact centre by preventing brands from adequately meeting consumers' demands for service via text.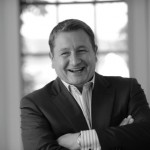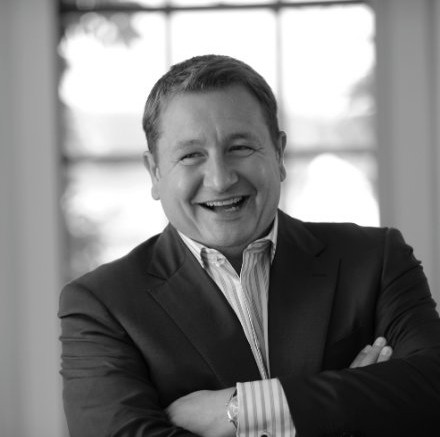 Stephen Ball, Senior VP Europe & Africa at Aspect, Commenting on the findings  said:
"There has been a significant shift in the habits and expectations of consumers over the last few years, driven by changes in technology and rising sales of smartphones and devices. Consumers now want answers to their queries to suit their mobile lifestyles, through SMS, email and web chat. Simply put, text is more convenient for customers, so it's encouraging that so many contact centres are offering text-based services.
"However, if used alone, then customers have to start from scratch when they move from one channel to another. In this case a great experience can turn sour very quickly. From our research we know that many in the industry find integration of text-based messaging a challenge, but if they can rise to it, there are fantastic opportunities for their businesses. Technology can offer easy-to-deploy omni-channel solutions to meet this challenge, but companies need help from trusted partners to pinpoint the root cause of their own integration difficulties. Only then can they benefit from text options for customers," he concluded.
---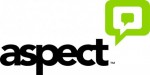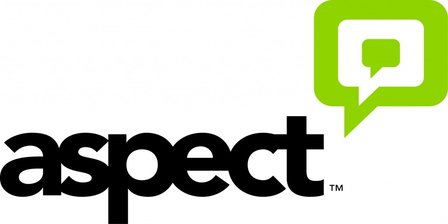 Additional Information
For additional information on Aspect Software visit their Website or view their Company Profile