UK-based insurance brokers survey by call management experts, Callstream, has shown that:
70% of UK brokers say telephone enquiries generate the most profitable sales
90% of UK brokers believe contact centres are their most successful channel for upselling and 80% felt that this dominance would continue for the next 24 months
70% are specifically investing in their contact centres to maintain a strong emphasis on personal and individual sales processes
Callstream has discovered that UK brokers' contact centres consistently deliver the highest value policy sales and also the greatest potential for upselling.
In a survey of UK-based insurance brokers, 70% of respondents revealed that telephone enquiries generate their most profitable sales, 90% said that contact centres had proven to be their most successful channel for upselling and 80% predicted that the contact centre would continue to be their most important sales asset over the next 24 months.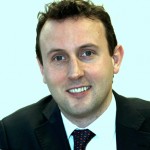 "This research has shown a discrepancy between the quality and the quantity of enquiries that each channel generates," comments Mick Crosthwaite, CEO of Callstream. "Many of the brokers we spoke to for this survey estimated that more than half of their sales enquiries come via online and digital channels. But while this shows that digital channels are an important source of enquiry quantity, contact centres – with their inherently personal touch – are still clearly leading the way in the quality of enquiries."
"With ongoing pressure on personal lines profit margins, upselling is vitally important for broker profitability," continued Crosthwaite. "But upselling during online sales is far less successful. It is therefore encouraging to see such a widespread recognition – 70% of our respondents – of the need to improve personal sales processes in their contact centres."
Three tips for brokers to make the most of the contact centre and upselling opportunity:
1. Make sure inbound sales calls are intelligently routed to agents who are best qualified to convert that enquiry into a sale, earn the caller's trust and therefore improve the chance of upselling additional products.
2. Record calls to show contact centre agents real-life best and worst practice to learn from and therefore continuously improve performance.
3. Arm agents with intelligence on the callers' web journeys, in addition to the information they actively submitted in the contact forms. This information can guide agents on the upsell products that are most applicable to the individual caller.
Survey Methodology
Callstream asked UK-based insurance brokers' sales, marketing, contact centre management and IT teams for their views on individual channel performances and profitability. The survey was sent to 1400 individuals at 600 companies and conducted throughout October 2014.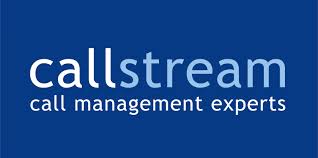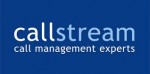 For additional information on Callstream Click Here