As the cost of cyber security breaches significantly increase, Ormuco Communications issues its "Overview to Global Cyber Security Solutions"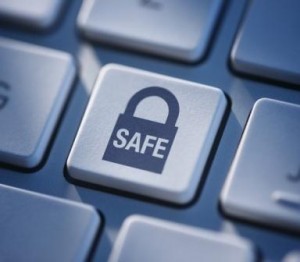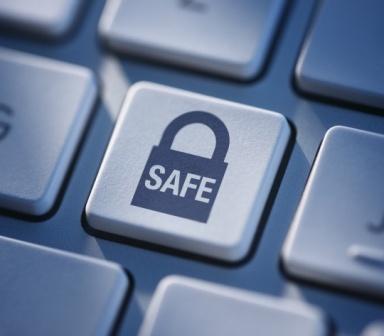 Ormuco Communications, a global cloud, managed services and telecommunications provider, issues today its "Overview to Global Cyber Security Solutions".
The overview is published as the 2014 Information Security Breaches survey, carried out by PWC on behalf of the Governments' Department for Business Innovation and Skills, reveals a significant rise in the cost of individual security breaches.
The survey also revealed that 10% of organisations who suffered a breach in the last year were so severely impacted by the attack that they had to change the entire nature of their business operations.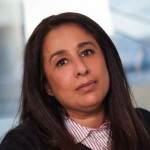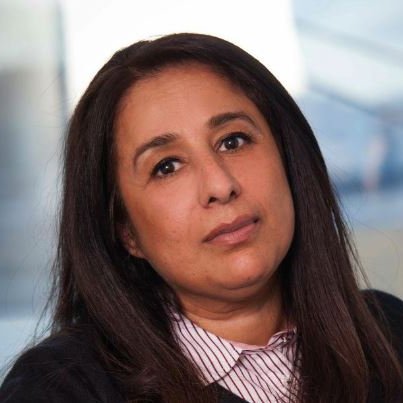 Bibi Bajwa, Ormuco's EMEA Chief Operating Officer, comments; "Cyber security is no longer an issue that concerns only IT and security professionals. The impact has extended to the C-suite and boardroom. There are increasing instances of unauthorised access to data and these are set to get worse. Companies need to start investing proactively in dynamic IT security solutions that will really keep them secure and protected."
---


Ormuco's overview provides advice for some of today's most secure hosted IT security solutions with latest technologies to further safeguard companies.
To download a free copy of Ormuco's Overview to Global Cyber Security Solutions Please Click Here