Outsourced contact centre Ventrica expands its second site to meet growing demand for its services with up to 200 new staff to be recruited in the next 3 months
Outsourced customer contact centre Ventrica is preparing for its busiest peak season yet in the run up to Christmas 2018. After recently winning two new contracts including a well-known luxury brand, the company will increase its workforce from 450 to 650 by the end of September, to provide customer service management across a wide range of channels from phone and web chat to social media.
Impressive growth in line with on-going investment and omni-channel strategy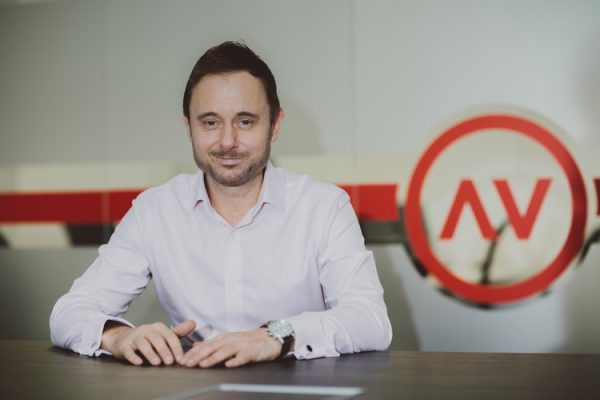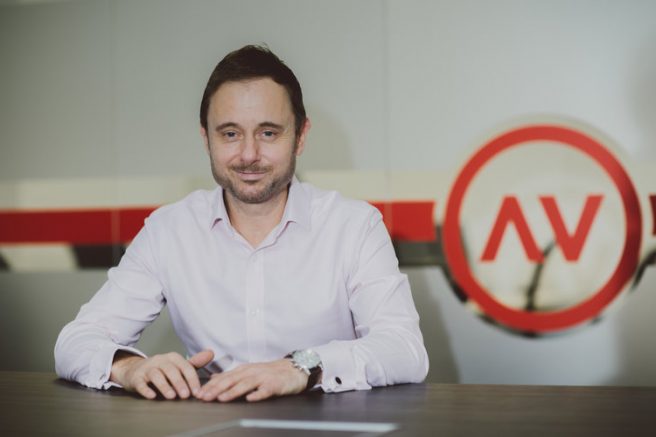 Founder and Managing Director of Ventrica, Dino Forte comments about the company's impressive growth and future direction,
"We have had a phenomenal last 12 months that have seen the opening of our second site together with the winning of additional business particularly in the retail sector where customer service is so important to supporting brand values and loyalty.
We believe it has been our people, environment and technical expertise that has been the deciding factor on why international brands have chosen Ventrica to represent them, not just in the UK but across Europe and the World, delivering highly responsive 24/7 service across popular and emerging channels from web chat and phone through to digital platforms such as Facebook and Instagram.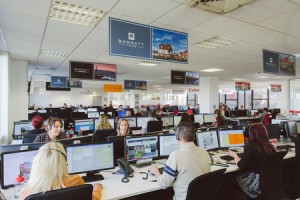 Much of the work we are now doing on behalf of new and existing customers involves working with them to deliver technical enhancements designed to encourage greater levels of self-serve and improved customer experiences – ultimately it's all about making it easy for the customer in order to maximise satisfaction and generate brand followers and advocates.
Some of these initiatives include the implementation of intelligent knowledge management systems that utilise machine learning and natural language processing, both derivatives of artificial intelligence, to help recognise customer behaviours and identify quickly the types of questions they are likely to need the answer to. In addition we have the ability to 'front-end' these solutions with virtual assistants to deal with more simplistic enquiries before being passed through to a live customer service advisor.
Our ambition is to continue to maintain sustainable growth servicing 'right-fit' customers where we can add significant value whilst retaining the highly personalised approach that we offer as a mid-sized operator (650 seats)."
New support positions through to Team Managers and multilingual Customer Service Advisors
Ventrica is looking to fill a wide range of positions such as Recruitment Managers, Training Officers, Resource Planners, Team Managers, Service Delivery Managers, Evening Advisors, Customer Service Advisors. The company will continue to grow its Multilingual team and will be recruiting for further French, German, Dutch, Italian, Spanish and Portuguese Advisors along with a host of new languages. To support these plans Ventrica aims to open a third site in Europe in early 2019
A year of development and recognition
The last 12 months at Ventrica has seen some significant achievements with the opening of its second site 'Ven2' and recognition from winning a number of prestigious industry awards. In October 2017 the company opened its second 14,000sq ft. site in Southend breaking new ground in contact centre design and creating capacity for up to 800 staff. In November, the company won 'Best Outsourced Contact Centre' in Europe at the ECCCSAs (European Contact Centre and Customer Service Awards) and was Highly Recommended in the 'Employer of the Year' category.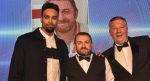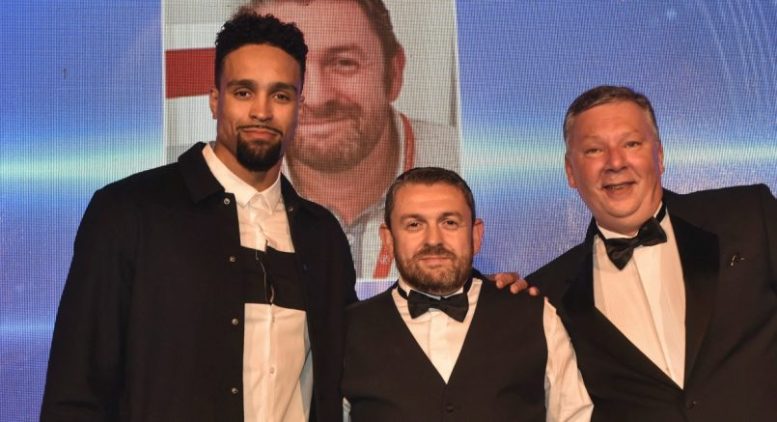 In March 2018, Ventrica's Nick Upton won a Gold award at the UK National Contact Centre Awards, picking up the top accolade in the Individual awards category of 'Resource Planning Manager' and Ventrica's IT Team went home with a Bronze award for the 'Contact Centre Support Team of the Year' category.
---
Additional Information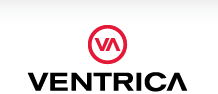 Ventrica is an award-winning, outsourced contact centre business that delivers omni-channel and multi-lingual customer service for blue chip brands. Continual investment in globally leading technology allows Ventrica to provide a truly omni-channel customer experience that encompasses calls, email management, web chat, instant messaging and social media into one integrated and unified solution.
The company is headquartered in Southend where it operates from spacious, hi-tech and modern offices, placing significant emphasis on the comfort and well-being of its staff. Ventrica shares the same passion about its customers' business as it does for its own and continually strives for quality and consistency of service delivery.
For additional information on Ventrica visit their Website or view their Website  or view their Company Profile