ECCCSA 2018 finalists announced as tickets for the spectacular Awards Evening go on sale
• Organisations from 19 European countries have reached the finals
• Finalists include international brands such as Burberry, Sky, Vodafone, Microsoft, Honda and McDonald's
• Final phase of robust judging process includes face to face site visits and interviews
• Tickets for the Awards Evening on Tuesday 27 November now on sale
London, 10 August 2018. The finalists for the European Contact Centre and Customer Service Awards (ECCCSAs) 2018 have been announced and there are some surprises, as well as familiar names, in the line-up.
Addison Lee and esure are finalists in the Large Contact Centre of the Year category whilst The AA and Nissan are in the running for Small Contact Centre of the Year. Booking.com and ServiceSource are amongst those shortlisted for the new award for Best Pan-European Contact Centre, with Affinity Water and ABN AMRO up for Best Customer Insight Initiative.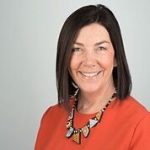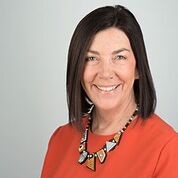 "The quality of the entries is excellent," said Ann-Marie Stagg, Chair of the Judging Panel for the awards, "and with an increase in nominations it has been a tough job to agree the finalists. But with a big thank you to our judges, it is now done and we look forward to the site visits and the panel presentations in the next phase of the process."
This year has seen the number of countries entering these prestigious awards grow with nominations from across Europe including Bulgaria, Czech Republic, France, Germany, Greece, Lithuania, Netherlands, Romania, Spain, Sweden, Turkey and across the UK.
---
Additional Information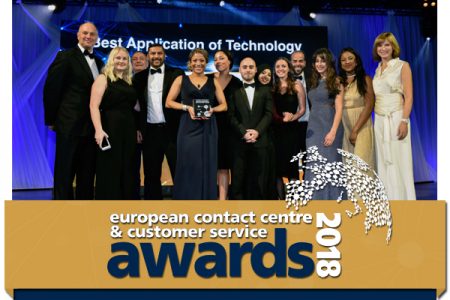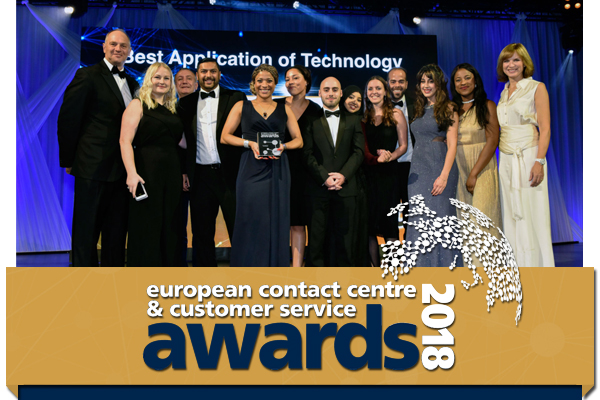 To see the finalists, by category, Click Here
The winners will be revealed at an extravagant Awards Evening on Tuesday 27 November 2018 at Evolution in London's Battersea Park in front of over 1000 industry professionals from across Europe. Tickets are now on sale Click Here
The European Contact Centre and Customer Service Awards (ECCCSAs) are the largest and longest running awards in the customer contact industry.
Highly regarded for the integrity and credibility of the judging process, with high calibre judges that are handpicked for their experience and knowledge. These judges can recognise organisations that are leading the way in delivering exceptional service to customers.
These organisations value their people, continually innovate to improve the customer experience, and operate efficiently and effectively. And they could be anywhere in Europe.
Winners get the recognition they deserve by celebrating their achievements at the prestigious awards evening hosted by Fiona Bruce on Tuesday 27 November 2018 at Evolution, Battersea Park, London.