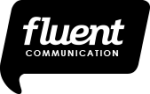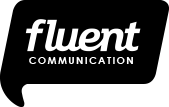 Fluent Communication, Sheffield's award winning multi-channel outsource contact centre have celebrated its fourth year of trading.
Jonathan Edgeley, CEO, started the business from his mother in law's dining room with just a landline phone and a laptop back in 2010, and now manages over 50 staff.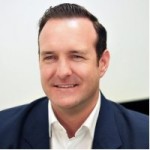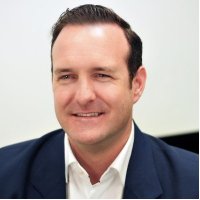 Jonathan explains, "It's a big celebration for us, and I'm incredibly proud of every single member of the team. When we began we were a small specialist IT lead generation agency, and over the years we have flourished into one of the UK's fastest growing multi-channel contact centres."
The young entrepreneur's client portfolio is made up of some of the largest IT resellers, distributors and technology vendors in the market. In 2013 he also launched Fluent Futures, one of the UK's leading learner recruitment and retention agencies.
Jonathan explains how his previous role as a sales director helped his journey to success, "It gave me a good insight into how to create a business which delivers well qualified opportunities for our clients. Fluent's approach is well regarded in the market, and it has enabled us to develop successful, long term and strategic relationships with our clients."
As if becoming a market leader in outbound solutions wasn't enough, Fluent Communication launched its inbound service desk earlier this year. Adam Ruiz, service desk manager, explains why Fluent is different, "We have seen a paradigm shift in customer service needs, requiring companies to be able to listen and respond to all interactions in real time. Fluent has invested in state of the art technology which allows us to manage this process on behalf of our clients to generate business, maintain and significantly increase brand loyalty.
"We're quickly becoming established in the UK contact centre market and already have a number of prestigious B2B and B2C clients, I'm confident we'll achieve the growth to 150 seats by the end of 2015."