Contact Centre eBook: Customer Experience Predictions
Ready, set, 2022. Future-proof your CX now and ensure success in 2022.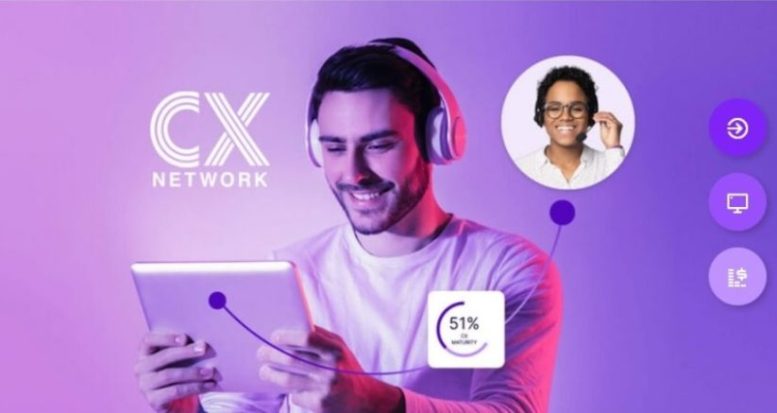 As the customer experience industry looked to recover from the impact of 2020, many trends that emerged during a year of turmoil have continued to intensify in 2021.
After looking back on the trends of 2021, the fifth edition of CX Network's predictions report shares industry forecasts from CX experts at several leading brands, offering CX practitioners the opportunity to gain key insights and develop initiatives and strategies tailored to the challenges and opportunities that 2022 will bring.
Download this report to discover:
 – How artificial intelligence, machine learning, and automation will shape the face of customer experience in 2022.
– How the digital acceleration seen in 2021 will continue in 2022.
– Why VoC will be key for CX transformations.
– Tips to develop 'future-proof' CX initiatives and ensure success in 2022.

To download the eBook Click Here
Talkdesk® is a global cloud contact centre leader for customer-obsessed companies. Our automation-first customer experience solutionsoptimise our customers' most critical customer service processes. Our speed of innovation, vertical expertise, and global footprint reflect our commitment to ensuring that businesses can deliver better experiences across any industry and through any channel, resulting in higher customer satisfaction and accelerated business outcomes.
For additional information on Taklkdesk view their Company Profile