Contact Centre Customer Complaints
Contact centres have always held an important role for businesses and their customers. However, since the start of the pandemic, they have really proved their worth with face-to-face contact reduced drastically almost overnight.
But how have contact centres coped with this sudden rise in demand and change of working dynamic as many Contact Centre Agents work from home? Awaken surveyed 750 UK contact centre customers to determine the attitude towards contact centres in the last twelve months. Which industries are succeeding in customer service and which are struggling to keep customers happy?
Who Has the Best Customer Service?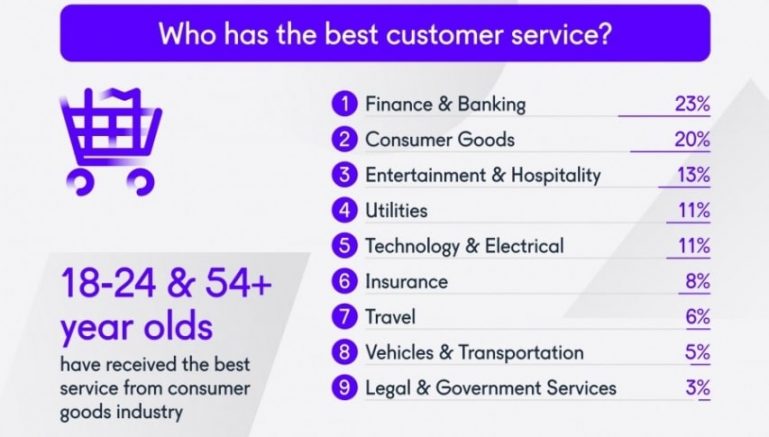 Finance and banking providers were the top scorers, with 23% of respondents declaring the best customer service from this industry.
However, the youngest and oldest demographics (18-24 & 54+) stated they had received the best service from consumer goods.
Who Has the Worst Customer Service?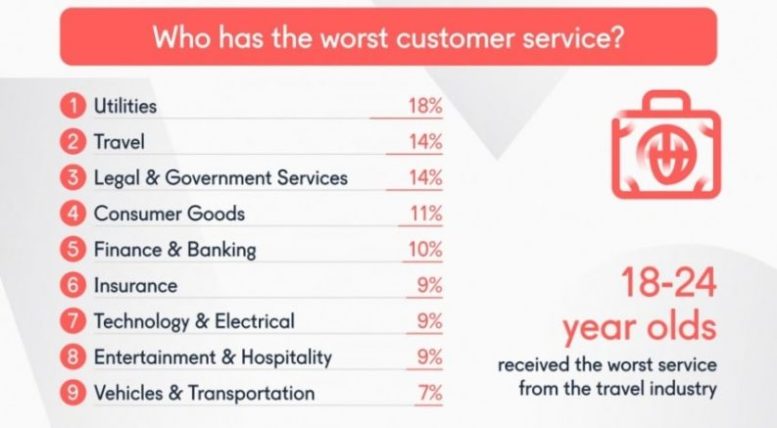 Top Reasons the Public Are Irritated with Contact Centres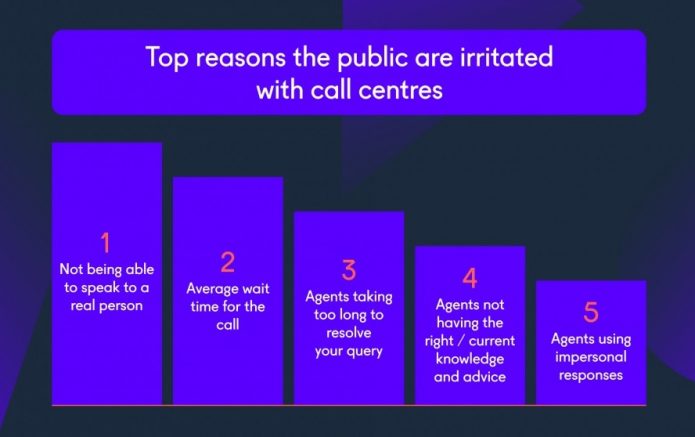 Speaking to chatbots or pre-recorded lines is the number 1 irritation for the public when it comes to calling contact centres, showing that even in a technology-focused world, we still prefer speaking to a human.
Long wait times and average call length are no new annoyance for customers and have been a regular occurrence for decades. Speech analytics is just one of the ways contact centres are addressing this issue.

First call resolution is imperative to keeping the customer happy and the public is highly irritated with their issues not being resolved quickly.
When given the opportunity to state any other irritations not listed, there were common, repeated responses:
By using call centre quality assurance, these grievances can be tracked, monitored and addressed to reduce inadequate agent performance.
What Is the Preferred Method of Contact for Customers?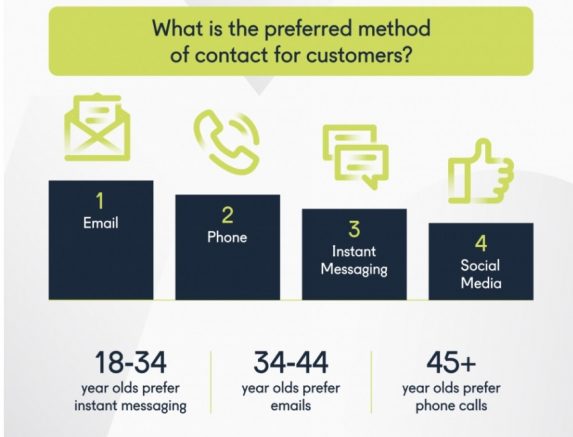 Email was crowned the winner of the most preferred method of contact for customers with their providers, followed by phone, instant messaging and social media coming in last.
However, this doesn't discount the importance of all contact methods. 18-24-year-olds prefer instant messaging. 35-44-year-olds prefer email and 45+ still prefer a phone call.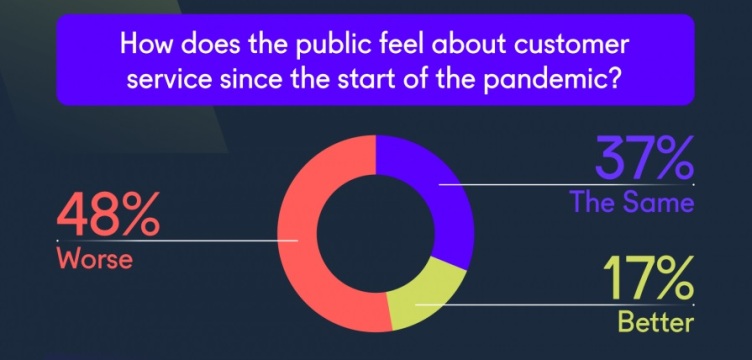 Summary
Finance & banking were declared the best customer service provider since the start of the pandemic.
Utility providers are considered the worst when it comes to their customer service during this time.
Not being able to speak to a real person irritates the public more than anything else when it comes to contact centres, followed by long waiting times.
Email is the preferred method of communication for the public, with phone conversations coming in the second place. However, this varies between age demographics.
Predominantly, the public believes that customer service has gotten worse since the start of the pandemic.


For additional information on the Report and Awaken visit their Website