Avoira & Noetica Win National Innovation Award
Technology solution specialist Avoira has been named winner of the prestigious 2021 UK National Innovation Awards Remote Employee Productive & Performance category.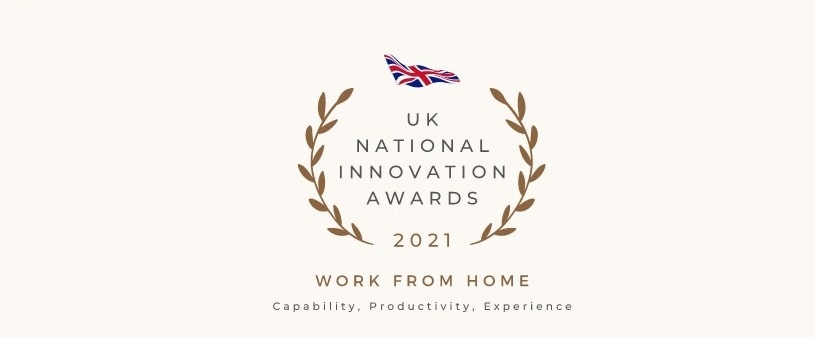 The  Bury-headquartered company received the prestigious award with its partner Noetica, a leading contact centre software house.
The two companies had entered a joint submission focusing on an integrated speech analytics, contact centre and telephony proposition.
This is enabling contact centres to improve quality and customer engagement, as well as strengthening compliance and raising interaction standards through understanding of agent and customer behaviours.
Working collaboratively, Avoira and Noetica developed a direct proprietary interface which marries Xdroid's machine learning and artificial intelligence (AI) powered voice analytics with Noetica's sophisticated contact centre software platform.
The solution delivers continuous real-time monitoring of all inbound and outbound calls.  During calls, agents, administrators and team leaders are automatically presented with information, advice and actions on-screen.
These are based on triggers which are pre-defined by the contact centre and  include language spoken, words and phrases detected, as well as analysis of emotion and sentiment.
Appropriately enough, the award was announced at a virtual gala ceremony hosted by the awards' organisers, the Directors Club United Kingdom.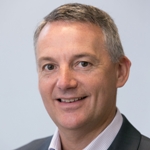 Avoira's CX Practice Director, Steve Watts. commenting on the awards win,  said:
"Winning this award could not be more timely. Having adapted for Covid, many businesses are now looking to consolidate and enhance the performance of their remote working models.
"This National Innovation Award is a high-profile, peer-reviewed demonstration of our, and Noetica's, expertise in securing precisely the performance and productivity gains they seek."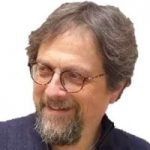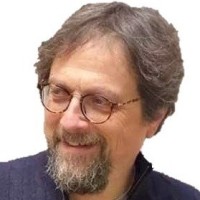 Danny Singer, Chief Executive of  Noetica added:
"Maintaining a high quality of customer interactions has always been a challenge, which has recently been exacerbated by the rapid transition to remote contact centre working.
"Winning this prestigious award reaffirms the value that the close collaboration between Noetica, Avoira and Xdroid brings to organisations which strive to excellence in managing each and every one of their customer experiences."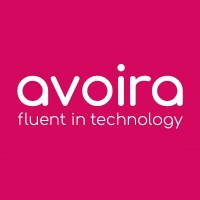 Headquartered in Bury and with offices in Bristol, London, and Warrington, Avoira provides fluent, single-source solutions backed by specialist expertise and support services.
That expertise spans consultancy, sales, installation and maintenance services across the communication spectrum: from unified communication and collaboration systems and hardware, CX solutions and cloud services, to Wi-Fi networks, IT services, two-way radio systems and security.
As a long-established specialist, the company enjoys strong and close relationships with key industry players, including Avaya, Microsoft, Motorola, Extreme, O2, EE, and Vodafone, as well as ground-breaking AI speech and text analytics specialist, Xdroid.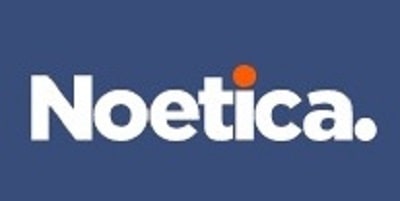 Established in February 1997, Noetica is a British, London based software company specialising in the development and delivery of customer contact systems. For over 24 years Noetica has perfected a highly original set of contact centre productivity tools (Synthesys™), advanced outbound technology (SmartBound™) and a comprehensive telephony platform (NVP™). Noetica provides cost effective, high end contact centre productivity software. The company's product range, as refined over the many years of its history, has consistently remained at the forefront of innovation in the contact centre technology space.
For additional information on Noetica view their Company Profile