Customer Service: Consumers Willing to Pay for Better Service from their Preferred Brands Xerox Survey Finds
A new Xerox report, The State of Customer Service 2015, reveals that over half (54%) of consumers would pay more money for better customer care from their preferred brands.
The report, which surveyed 6,000 consumers in France, Germany, the Netherlands, the U.K. and the United States, found that the importance consumers placed on a quality customer care experience was significant amongst all sectors, countries and age groups. The survey showed seven in 10 of those aged over 71, and even 40% of Generation Zs (aged 16-20) were prepared to pay more to ease the support process.
In addition to underlying dissatisfaction, many consumers continue to be both unimpressed and wary of personalisation due to privacy concerns. Nearly a third (31%) indicated they don't want any form of personalisation and half of those aged over 50 claimed they were uncomfortable with brands' use of their personal data.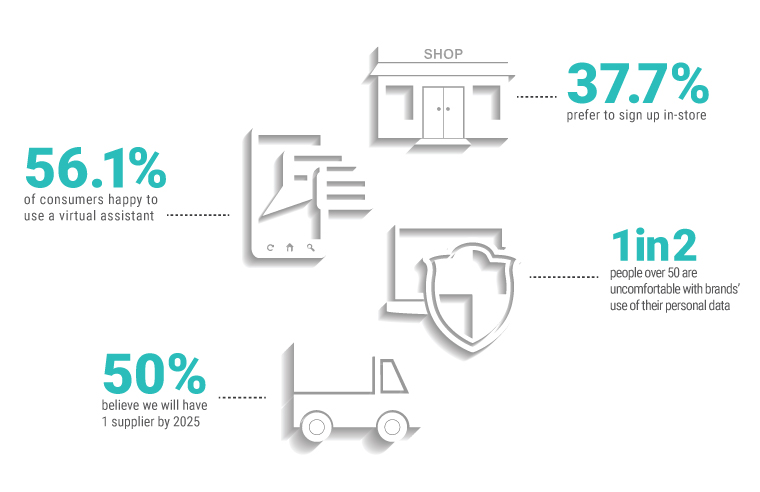 The survey also revealed a willingness to use more automation to respond to their inquiries with such tools like a 'virtual assistant' which is software that mimics the actions of customer care agents. While 56% expressed comfort with alternative methods of digital communication, 29% ruled out this option and 15% said that they had yet to form an opinion on this emerging technology. Demographically, the concept appeals to younger consumers. 72% of Generation Z are open to this new form of artificial intelligence, compared to only 36% of those aged over 71.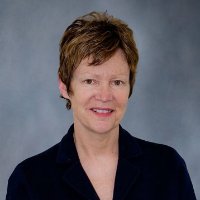 "We all know that customer satisfaction is a strong indicator of loyalty," said Nancy Collins, group president of Xerox's High-Tech, Communications and Media group.
"Whether it's more expertise from customer care agents, shorter wait times or a seamless omnichannel experience, there is a clear opportunity for brands to better use technology to build trust and treat every consumer as an individual."
The survey questioned technology, communications and media industry consumers about channel preferences, customer satisfaction and loyalty and privacy and personalisation. It expands on previous surveys that focused on customer loyalty in the communications sector.
Other trends revealed by the survey include:
– One brand ecosystems expected to predominate: Single brand ecosystems don't exist – yet. In 2025, 51% of consumers in the three sectors surveyed expect to buy into a single brand – a huge opportunity for brands to position themselves at the heart of their customers' worlds.
– The contact centre must evolve: The contact centre is still the channel of choice for 25% of consumers and dominant in the United States (32%) and France (27%). But with two fifths (42%) saying that there will be no contact centres by 2025, it is time now to think about how it must evolve.
– Time to rethink the retail store: The physical retail store still holds appeal for many. The face-to-face contact of a retail store remains consumers' most preferred route for sign-up (38%) and set-up (25%) in the technology sector.
"With many consumers willing to pay for it, organisations must make the investments necessary to ensure that their customer service works better," said Collins.
"Delivering that personalised service so many consumers crave while ensuring their data will be handled carefully is an ongoing challenge. We see a great opportunity for businesses to bridge the gap and differentiate themselves with the next-gen tools such as analytics, automation and artificial intelligence that push the traditional customer care models forward."
---
Additional Information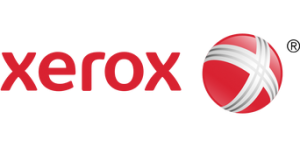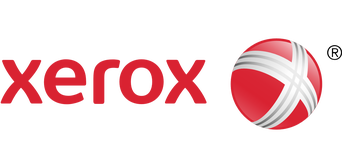 Xerox is helping change the way the world works. By applying our expertise in imaging, business process, analytics, automation and user-centric insights, we engineer the flow of work to provide greater productivity, efficiency and personalisation. We conduct business in 180 countries, and our more than 130,000 employees create meaningful innovations and provide business process services, printing equipment, software and solutions that make a real difference for our clients – and their customers.
For additional information visit the Xerox Website
About the Study: The State of Customer Service 2015 study was conducted in June 2015 on behalf of Xerox and surveyed 6,000 consumers in the United States (2,000), the U.K. (1,000), Germany (1,000), France (1,000) and the Netherlands (1,000). The study is available in three editions: Technology Edition, Communications Edition and Media Edition.
The Xerox reports on the study can be downloaded by Clicking Here