Consumer Intelligence has enlisted the expertise of Bristol-based specialist outsourcer Echo Managed Services to handle its outbound mystery shopper call service.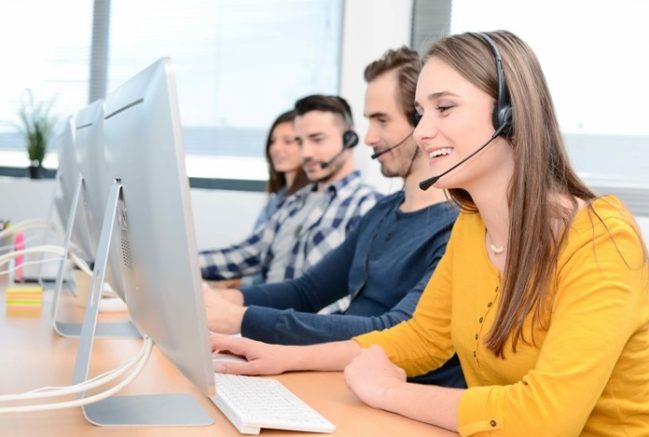 The data analytics and insight company, which works on behalf of insurance and finance providers, approached Echo with a view to embed its mystery shopper operation, which makes calls to insurance providers' quotation lines, into a specialist contact centre environment.
The calls evaluate insurance providers using agreed personas and scenarios, with the aim of capturing information relating to the experience of the contact. The valuable insight is then analysed and published by Consumer Intelligence for its clients' use.
Outsourcing the mystery shopping contract in this way allows Consumer Intelligence to benefit from a professional quality-assured contact centre environment. A specialist and tailored new system, developed in collaboration with Consumer Intelligence and end users, provides an agile and fully-supported solution to underpin the operation.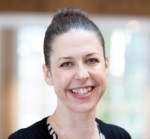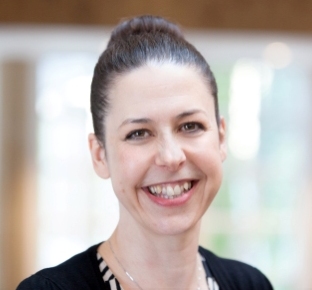 Karen Banfield, contact centre director at Echo, said:
"This is a really interesting brief for us, and one which our team has been excited to get started on. We are delighted to have hit the ground running in the first month and delivered our brief in full and on-time in what is a highly time-sensitive environment.
Moving forward, our robust contact centre infrastructure means we're ideally placed to drive efficiencies whilst delivering a high quality service."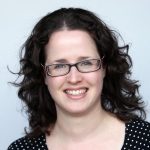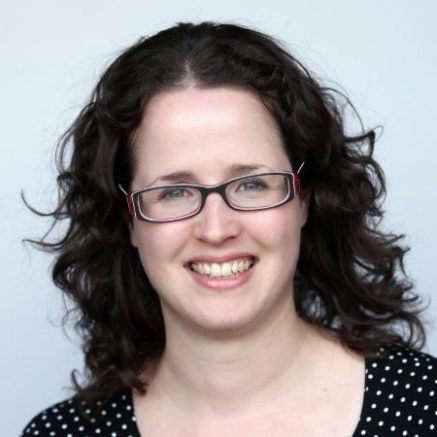 Jade Edwards, service delivery director at Consumer Intelligence, said:
"We are delighted to be partnering with Echo on the delivery of our mystery shopping service.
The insights provided through the service are invaluable for our clients, and Echo's agile customer contact and engagement capabilities will add real value to our current offering.
After a fantastic first month, we are really looking forward to the collaborative partnership ahead"
---
Additional Information 
Echo Managed Services is a specialist outsourced provider of complex multi-channel customer contact services, comprehensive debt recovery solutions and the developer of the market leading water customer care and billing system, RapidXtra. Echo combines best practice technology and processes with highly skilled and knowledgeable people to provide public and private sector organisations with end-to-end customer contact capabilities.
For additional information on Echo Managed Services visit their Website