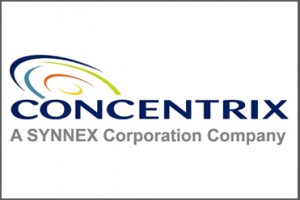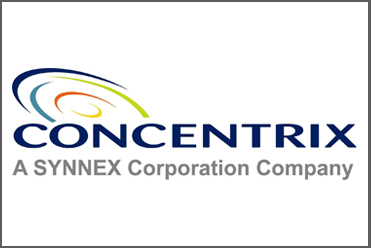 Five hundred full-time jobs could soon be available in Inverclyde thanks to a Regional Selective Assistance (RSA) grant of up to £2,100,000 from Scottish Enterprise to Concentrix Corporation.
Concentrix's new 22,000 square foot Gourock, Inverclyde centre will be located in the recently transformed Faulds Building in the Faulds Park business complex, overlooking the River Clyde.
This new global delivery centre, which will support multinational clients, further adds to Concentrix's investment in the UK, following the company's April announcement to create 1,000 jobs in Belfast, Northern Ireland. This new site will build upon the Concentrix worldwide team of 50,000+ globally. As the 10th delivery centre in Europe, the Concentrix-Gourock team will join Concentrix's network of 50+ delivery centres globally, providing customer engagement services for clients in a wide range of industries.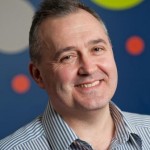 News of this expansion is being enthusiastically welcomed by the people of Scotland, notes Philip Cassidy, Senior Vice President, Concentrix Corporation. "As a leader in global business services, our ultimate goal is to differentiate our clients in their marketplace and help make them more competitive. To accomplish this requires a significant investment in people, training and technology," he says. "An integral part of our network of global delivery centres, this brand-new centre in Scotland will deliver end-to-end customer engagement services, technology innovation, analytics and process optimisation."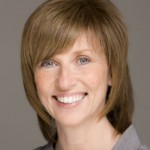 "I am delighted that through RSA we have been able to support Concentrix in their expansion, creating 500 new jobs," said Lena Wilson, Chief Executive, Scottish Enterprise. "The decision to invest in Scotland is testament to the attractiveness of Scotland as a location for international investors, thanks to the skills of our people, a competitive cost base and a well-developed business infrastructure. This is a fantastic jobs boost for Inverclyde and we look forward to working with the rapidly expanding company as they continue to grow and prosper in Scotland," she said.
Cassidy concludes: "At Concentrix, we've long been perfecting our ability to deliver a 'holistic' approach to drive business outcomes for customer experience and improved business performance, and we will continue to do so with the new team in Scotland. We deliver transformation though our people, processes, methodologies and the intelligent application of technology. Above all, the passion we bring and the nimbleness with which we function are differentiating factors in our success."