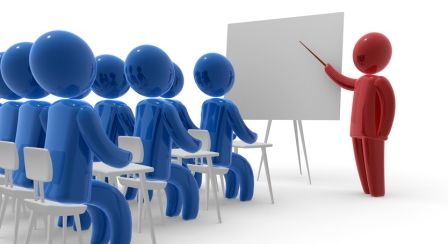 The CCMA have announced a series of training courses for 2016: Training Events – May the course be with you!
Making Automation and Self-Service Work for your Contact Centre Automation is getting smarter in contact centres. Self-service solutions are much more intuitive to engage with and increasingly satisfy customer expectations.
This means that the contact Centre is finally at the point of being able to design low effort, highly responsive service experiences. This does however require concentrated thought and the right stimulation to successfully create and implement your own blueprint effectively.
That why the CCMA have commissioned a new masterclass from Martin Hill-Wilson to do just that.
During this highly interactive workshop we will:
– Explore the trends and latest examples of good self-service
– Share latest developments relating to virtual assistants and the impact they will have on consumers and your organisation
– Design the principles for successful customer uptake in your organisation
– Look at opportunities for blending self-service with live interaction
– Review your own organisations opportunities for deploying self-service
– Use the principles of customer/advisor effort to identify automation opportunities
– Apply service design techniques to develop and fine tune automated services
– Explore planning aids for keeping the balance between the convenience of self service and the expectation for human engagement
---

Additional Information
This course is suitable for: Directors or Heads of Department, Contact Centre Leaders, Customer Experience Managers responsible for designing and implementing self service
Costs – The cost per delegate cost is £445 for CCMA members, £495 for non members. + VAT
Location: London: 10th February 2016
To reserve your place at the CCMA Event Click Here
To view additional CCMA Trai8aning Events Click Here
Visit the CCMA Website or view their Company Profile