Sheffield contact centre CC33 go from strength to strength with four senior appointments
CC33 is pleased to announce four new senior appointments to further strengthen their teams and services as the firm continues to expand.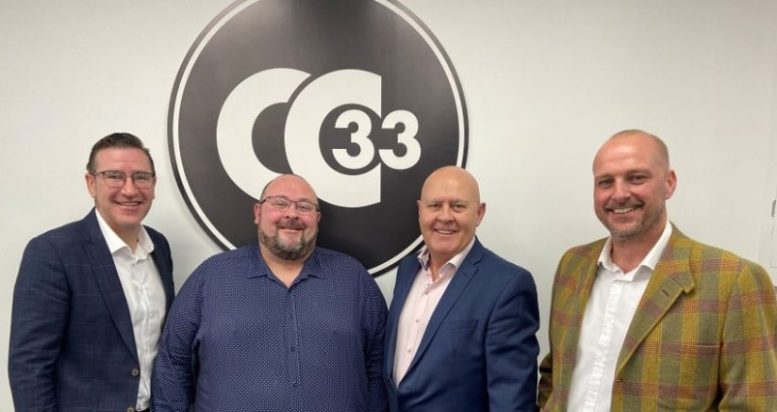 The contact centre has appointed Kris Ball as Head of People, Gavin Roberts as Joint Head of Operations, Connor Fitzpatrick-Bryne as Business Governance Manager and Richard Cotton as Marketing Director. (LtoR)
Internal promotion to Head of People, Kris Ball, will be focussing on employee engagement and will be overseeing the roll out of a brand-new break out and training facility at the firm's Portergate head office on Ecclesall Road.
Kris said: "CC33 is committed to providing excellent employee benefits and we have a robust internal engagement programme to ensure people reach their true potential.
"All employees follow the company's 'Dependability, Respect, Innovation, Value, Efficiency' (DRIVE) value system and I share those same values and see the importance of implementing them in all aspects of our work.
"Investing in our people is at the heart of everything we do, and it plays a huge part of a company's success. I look forward to further developing our engagement offering for our teams."
Gavin Roberts joins CC33 with years of operational experience in contact centre solutions. Gavin will oversee the delivery of exceptional customer experience, great performance and client satisfaction across all teams.
He said: "I have joined the firm on the back of hearing fantastic things about them and the direction the business is going in.
"The company's dedication to employee wellbeing is important to me and I know it makes a real difference to staff morale.
Business Governance Manager, Connor Fitzpatrick-Bryne, joins the firm with a wealth of experience in the financial and utilities sectors.
Connor said: "CC33 sets itself apart from others in the industry. The firm has made impressive inroads with its employee engagement programme and demonstrates a genuine interest in the welfare of employees."
Marketing Director, Richard Cotton, joins the firm with more than 20 years in senior roles across various sectors where outsourced services were often central to the success. Richard will be implementing and overseeing the sales and marketing strategy, sales pipeline and company branding.
Richard said: "I have followed CC33's growth with interest and always admired the culture created by the whole team.
"I believe the breadth of our offering as a business makes us unique in the market, as well as the strength and depth of our team. Our stated aim to be 'the best employer in Sheffield' says it all.
"CC33 is 10 years old this year and has been going from strength to strength. Our capability to offer small or large scale multichannel services both onshore and offshore with the same attention to detail, and desire to succeed for our clients, really makes the next chapter very exciting."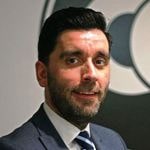 CC33's Managing Director Paul Fletcher, said:
"Kris, Gavin, Connor, and Richard are fantastic additions to our senior management team, and all boast a wealth of industry experience.
"2022 is an exciting year for us as it marks 10 years in business, and we have a series of exciting new developments to announce.
"As well as growing our impressive client base we are actively recruiting for a number of new roles across our campaigns. Thanks to company growth, last year we recruited more than 120 people and this year we're set to welcome more than 300 new members of staff."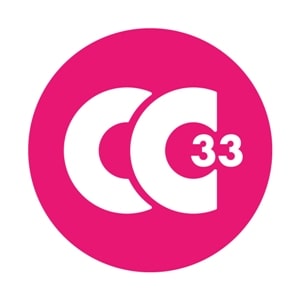 CC33 was founded by Paul Fletcher. Paul has more than 20 years' experience in the call centre industry – from eventually working his way up through the ranks to setting up centres in South Africa.
In 2013, Paul decided that the time was right to establish a more boutique and tech-enabled contact centre in Sheffield – and CC33 became a reality. In the years since CC33 was established, we have continued to grow and flourish, and we now employ more than 550 people, in and around the Sheffield area.
We tailor our services in a way that is both beneficial to our staff and bespoke to our clients. We have a smaller team of agents assigned to each Team Leader, so this specific 1-1 attention helps the agent's development and performance, and also helps to ensure that costs are significantly lowered for our clients.
We believe quality standards should be a core expectation, operational excellence should be a daily norm and outstanding customer acquisition should be routine. We also believe a huge part of our success has been due to meeting the highest industry expectations.
For additional information on CC33 visit their Website