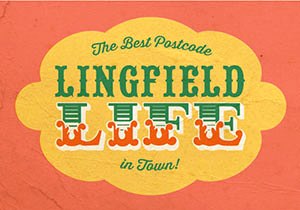 Capita Employee Benefits, part of Capita Customer Management, the BPO outsource company, have announced plans to open a new 450 seat contact centre later this year on the Lingfield Point Business Park, Darlington.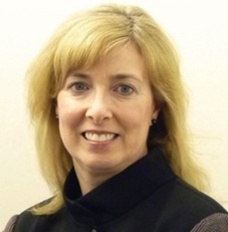 Susan Ring, Chief Executive, Capita Employee Benefits, said: "We're absolutely delighted with our decision to move our Darlington office to Lingfield Point.
"This move represents an exciting chapter for us and builds upon our centre of excellence for public sector pensions administration in Darlington, recently strengthened with the further extension of the Teachers' Pension Scheme contract. We were looking to create a flagship site for our people in Darlington and Lingfield Point ticked all of the boxes."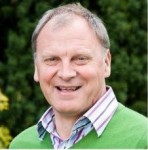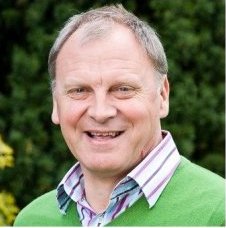 Commenting on the Capita move Eddie Humphries, Estate Manager at Lingfield Point, said: "Capita is a great service provider and we feel that fits hand-in-glove with our ethos of customer service – from the fabulous on-site facilities to 24 hour concierge service.
"We are looking forward to welcoming Capita. They will find everything they need on their doorstep – which is in fact why they chose to come here!"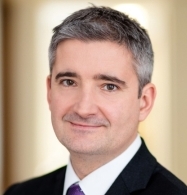 Dominic Moore, Asset Management Director of Clearbell, owners of Lingfield Point, said: "This letting expedites the continued creative conversion of the former factory buildings into high-spec, high-quality office space.
"The fact we are attracting businesses of the calibre of Capita supports our ambitions to create a regional hub for business here. Capita will join a great business community which includes AMEC Foster Wheeler, Four Seasons Health Care, and the Student Loans Company."
---

For additional information see Capita's Website or to view Capita's new location  Click Here